How can we assist
with your Online Courses?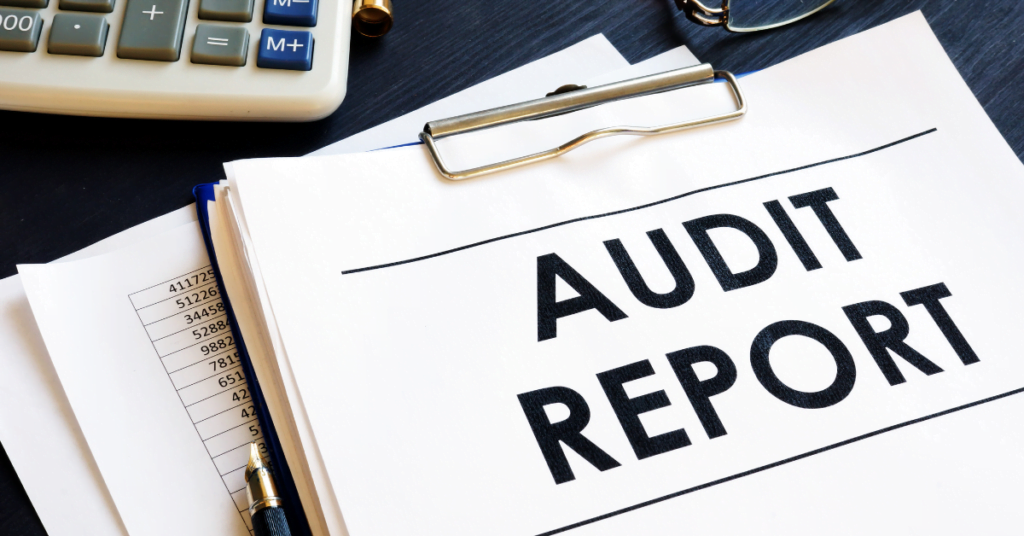 Guidelines on accessibility are constantly changing and new guidelines are added. It is a good idea to have your courses audited at least once every 6-12 months.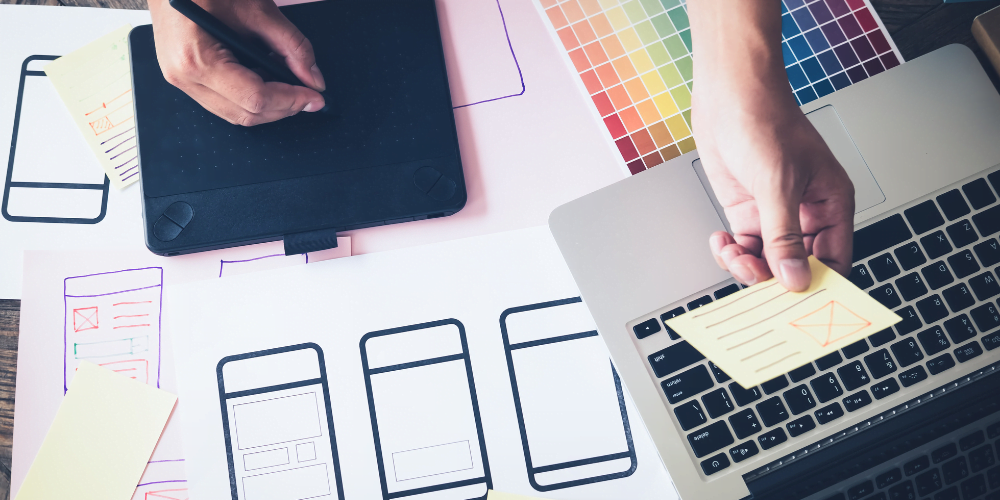 Need to optimize your course to ensure it is accessible to people with disabilities?
We can assist with ALL your course optimization needs. 
why you should audit your online courses
Are you committed to providing an exceptional online learning experience that caters to diverse learners? Our online course audit service offers the perfect solution for your educational offerings.
Our primary focus during the audit is on educational excellence and accessibility. Ensuring that your online courses adhere to the highest standards of inclusivity and learning effectiveness is our top priority. By aligning your courses with established accessibility guidelines, we not only broaden your potential audience but also showcase your dedication to equitable education. Through the identification and resolution of potential barriers, such as unclear instructions, limited multimedia captions, or navigation challenges, we guarantee that all learners can navigate and comprehend your course content seamlessly.
However, our audit goes beyond accessibility. We delve into course structure and design elements to enhance the overall learning journey. A well-structured and intuitive course layout empowers students to navigate through lessons effortlessly, fostering deeper engagement and improved retention.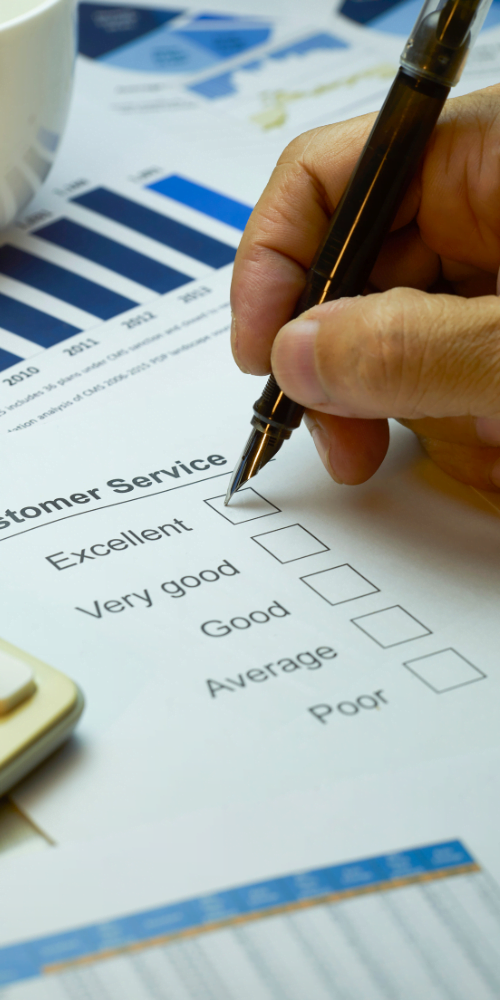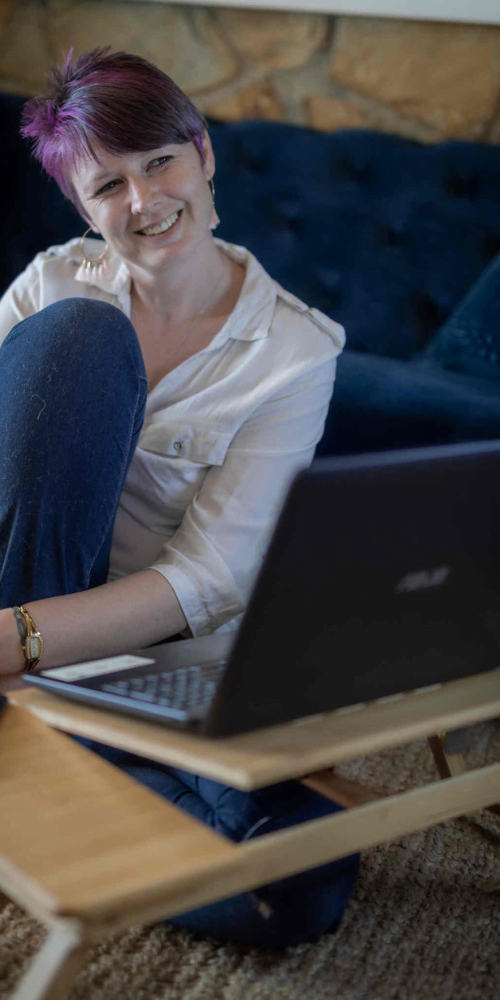 Time to Optimize your Online Courses
At Website Fae we're dedicated to enhancing your online courses for optimal performance and impact. Our comprehensive course optimization service covers every facet of your educational content, ensuring that your courses deliver an exceptional learning experience to every student.
At Website Fae, we prioritize user-centric design principles to create courses that are not only easy to navigate but also engaging and immersive. By crafting a seamless and intuitive interface, we keep learners focused and captivated, fostering improved comprehension and satisfaction.
With Website Fae's expertise, your courses will embrace inclusivity. We meticulously review and fine-tune your materials to adhere to accessibility standards, guaranteeing that every student, regardless of abilities, can access and benefit from your content. Our course optimization process extends to your course materials, ensuring documents, presentations, and resources are efficiently structured for digital consumption. Additionally, Website Fae enhances images and visuals, striking the perfect balance between quality and quick loading times for an engaging and informative learning environment.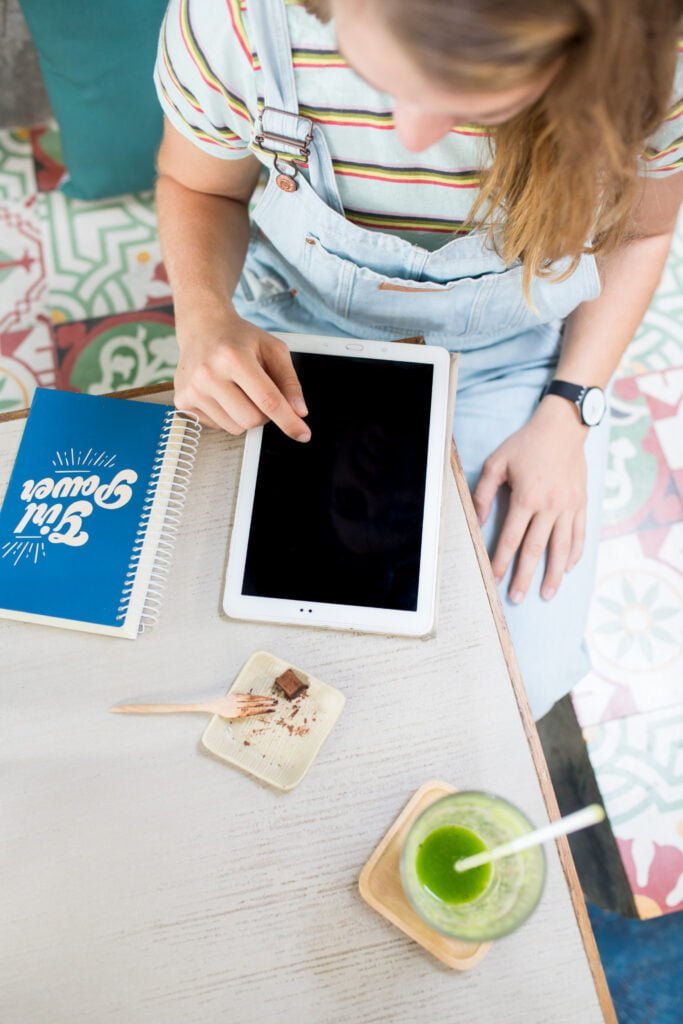 Ready to grow your business?
Ready to take your online presence to the next level? Contact us today to discuss your online course needs and goals. Let's work together to create an exceptional online experience for your audience.