Helping Youth Development Coaches
To Make Their Online Courses Accessible To People With Disabilities
After months of hard work, you finally have your course done ...
And you're ready to help the youth. Just one problem, you realize that not everyone learns the same way or consumes content the same way.
What about people that use assistive devices? Have you figured out how to incorporate them into your course?
Don't despair, that is exactly why we are here to help you.
In case we've never met, let me tell you a little about my story.
I was diagnosed with epilepsy in 2018 and this was a big shock to my system. Never did I ever imagine that I will have to deal with a disability, let alone an invisible disability. 
It has been a tough ride trying to navigate my life online and offline. I made a lot of changes in the way I consume content online to ensure that I don't get a fit unnecessarily. 
Now I help coaches in the Youth Development Industry to make their courses accessible.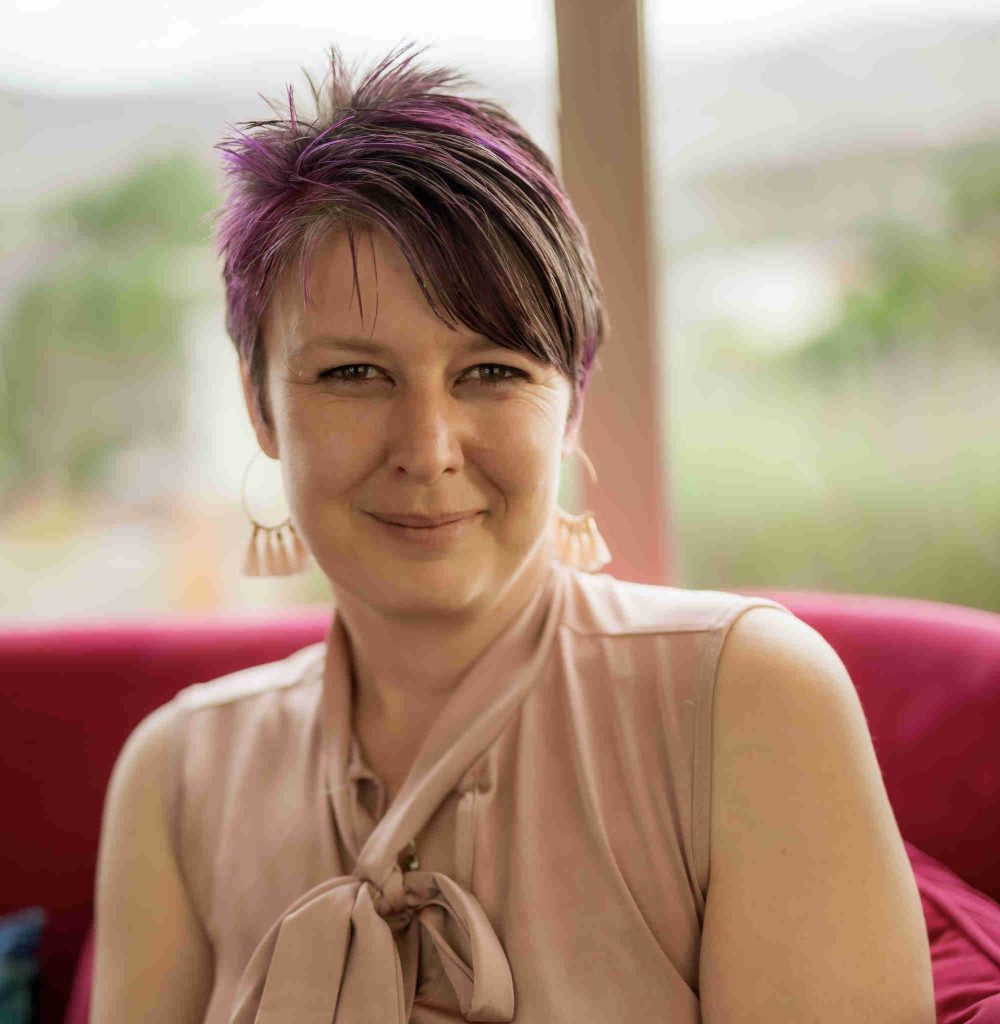 Lover of tech, art, and cultures.
Learning about and from others has always been a passion of mine.
Assistive Devices That I Use
Keyboard navigation
Speed settings on videos
Text to speech to text
Closed Captions
Accessibility widget to stop videos from auto-playing
Here's How We Make It Happen:
We do a full audit on your site. This is to see where your course is lacking accessibility.
We provide you with a Trello board that includes all the changes that needs to be made.
You could then opt to have our specialised them make the changes or implement it yourself.
Enim nunc faucibus a pellentesque sit amet porttitor. Porttitor rhoncus dolor purus non enim praesent elementum facilisis leo. Imperdiet massa tincidunt nunc pulvinar sapien. Nunc eget lorem dolor sed viverra. Felis bibendum ut tristique et egestas quis ipsum suspendisse.
Molestie at elementum eu facilisis sed odio morbi quis. Elementum pulvinar etiam non quam lacus suspendisse. Egestas congue quisque egestas diam. Id diam vel quam elementum pulvinar etiam. Phasellus vestibulum lorem sed risus. Consectetur adipiscing elit duis tristique sollicitudin nibh sit amet. Vel orci porta non pulvinar neque laoreet suspendisse interdum consectetur. Duis ut diam quam nulla porttitor massa id.