A website audit helps you identify and address issues that could be affecting your website's loading speed and overall performance. Faster-loading pages lead to better user experiences and higher engagement.
User Experience Enhancement
An audit helps uncover usability issues, navigation challenges, and design flaws that could frustrate visitors. Improving user experience can lead to longer on-site engagement and increased satisfaction.
Content Quality and Relevance
Audits assess the quality and relevance of your website's content, ensuring it meets user needs. Fresh and engaging content keeps visitors informed and interested in your offerings.
With more users accessing websites via mobile devices, audits ensure your website is responsive and functions well on various screen sizes. Mobile-friendly websites cater to a broader audience.
Technical Issue Detection
Audits uncover technical problems like broken links and HTML errors. Addressing these issues ensures your website functions smoothly, enhancing user satisfaction.
Audits evaluate your website's accessibility for people with disabilities, ensuring it meets relevant guidelines. An accessible website promotes inclusivity and avoids legal issues.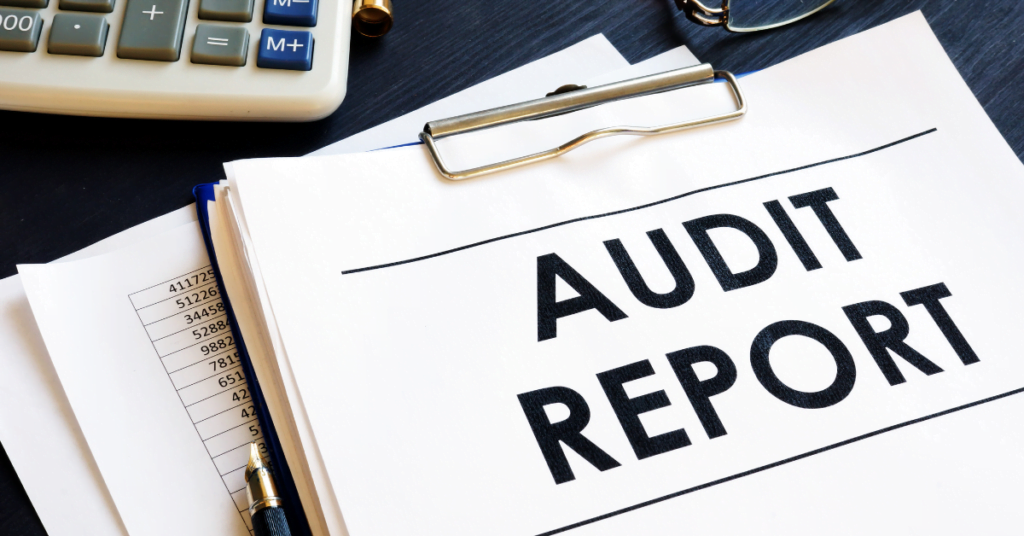 Our comprehensive service lasts a maximum of 8 hours.
Additional hours can be purchased at $100 per hour
During this comprehensive audit, we focus on ensuring accessibility across various critical pages, including:
Home page
About page
Main services page and three individual Services pages
Contact page
Terms and conditions page
Privacy Policy page
We then provide the client with a full report on our findings and suggested changes to the site. If there is time, we are happy to audit any additional pages; however, we cannot guarantee that additional pages will be completed.