Want To See Some Past Projects
This Is What Our Clients Had To Say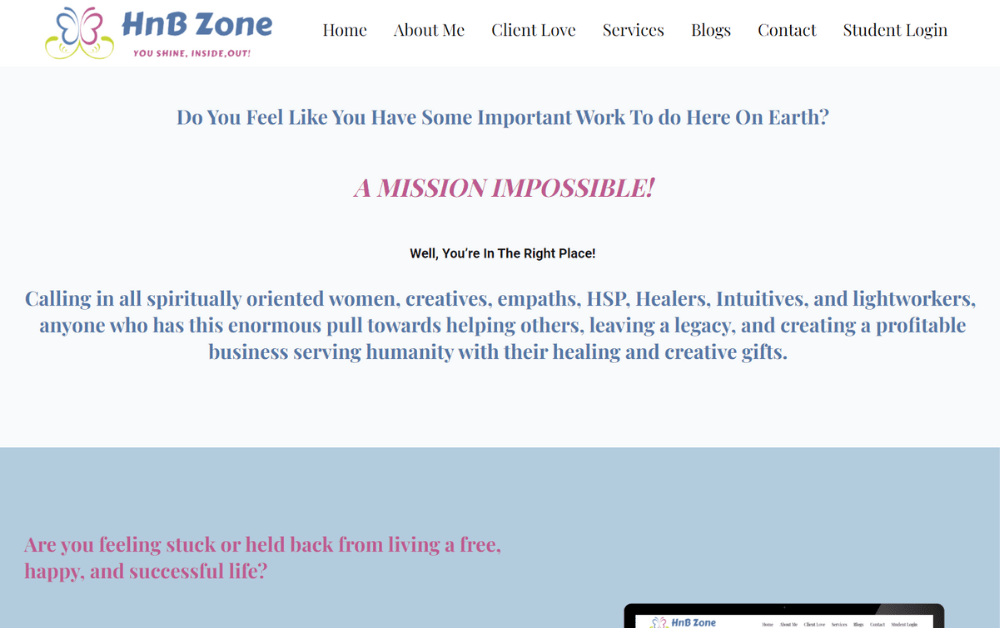 MemberVault
Magic
Changing an MV account into a real website
Working with Website Fae on my website was the best gift I gave myself in 2022.
I hesitate to work with anybody because I don't trust that they will give me what I want. Chantelle was everything I could ever ask for.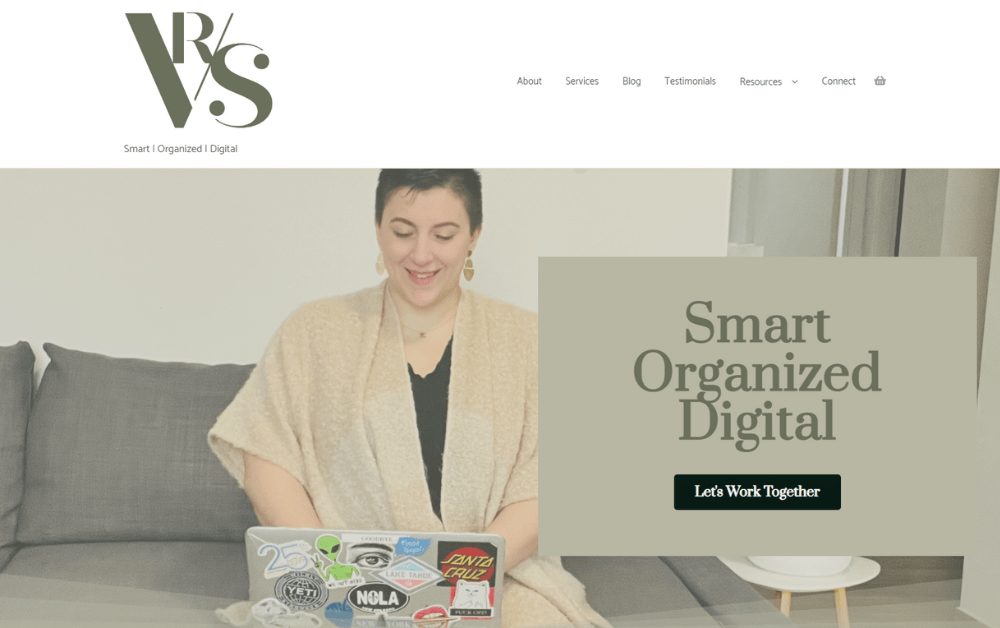 WordPress
Redesign
Making some updates and keeping it safe
Chantelle took the time to understand my needs and with an easy process delivered a brand new website in record time.
Since working with her, my website received so many compliments and thanks to her services, I'm now able to stay up to date with my blog.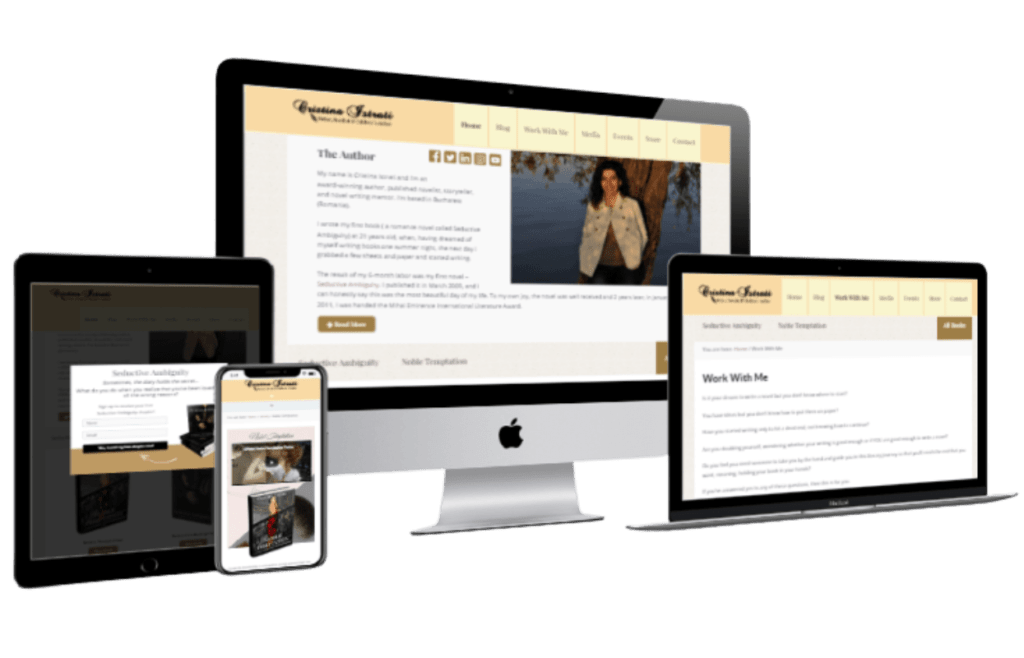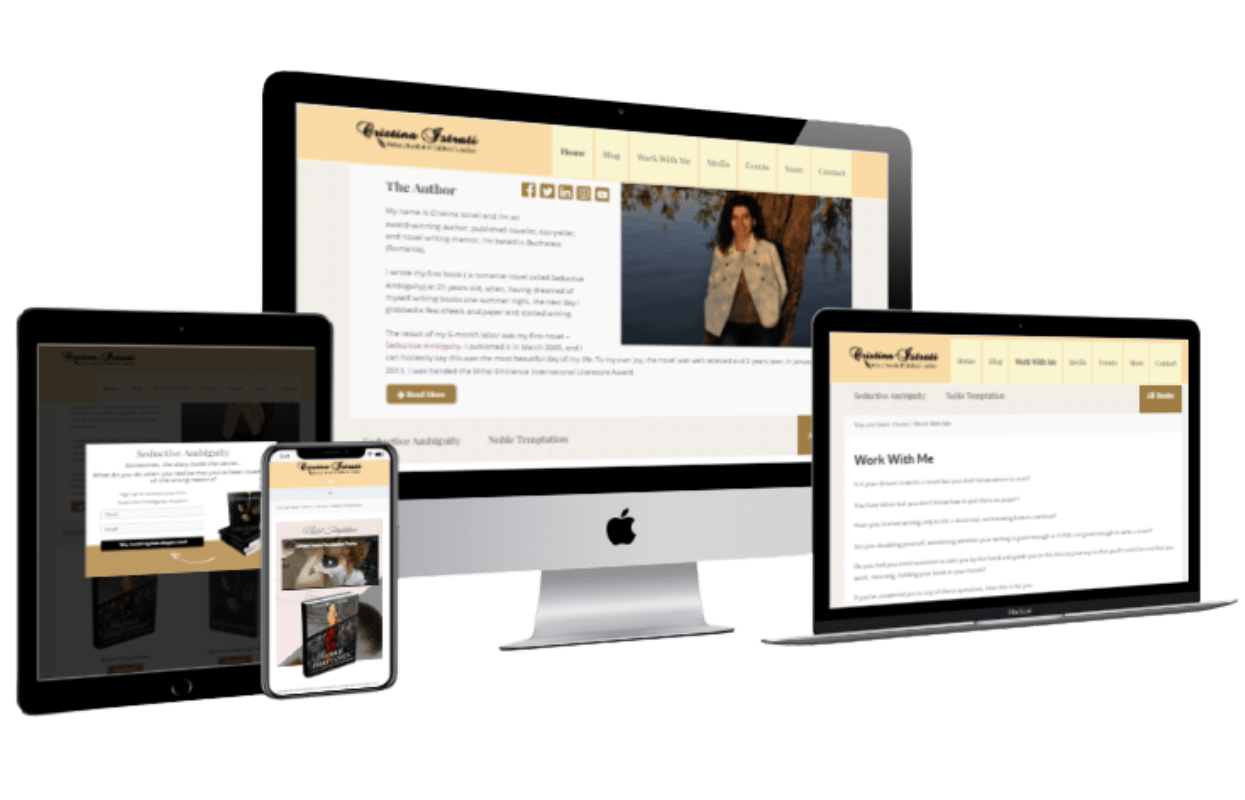 "I loved working with Chantelle and I'm so grateful for the work she did and the way she helped me!
Very easy and efficient onboarding process allowed us to get started quickly and I so appreciate Chantelle's work ethic since I could feel while working with her that she respects her clients and she has at heart the intention of doing things as best as possible for them! Chantelle delivered on time and she even gave me a few brilliant ideas about my site, ideas I haven't even thought of!
I'd definitely recommend Chantelle to every business owner who needs tech work support simply because she's so active and involved when it comes to serving her clients, and she makes it all so easy!
Again, thank you, Chantelle!"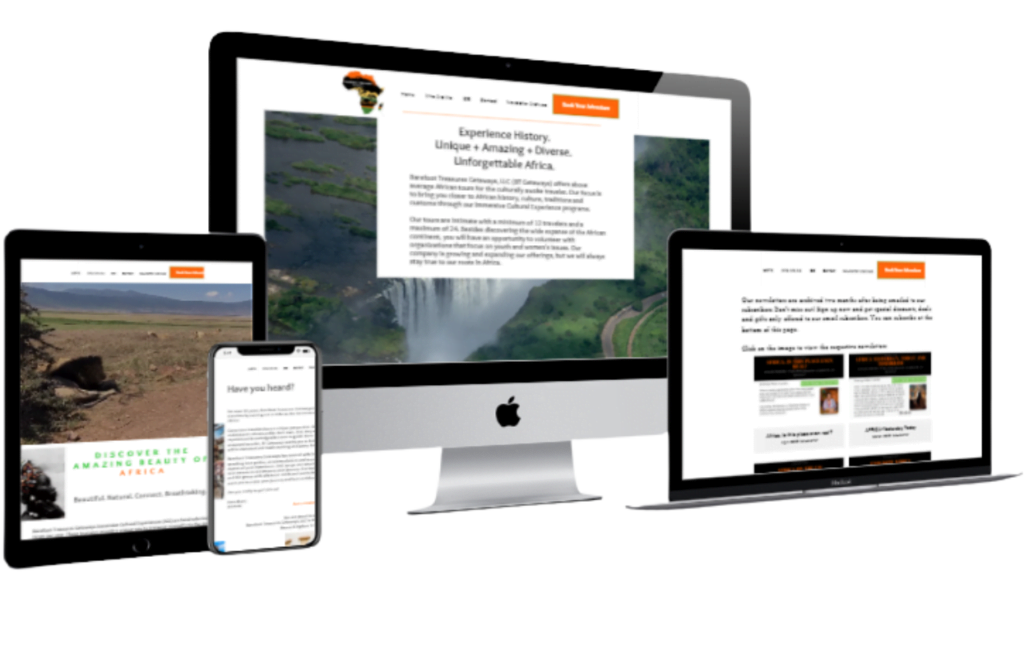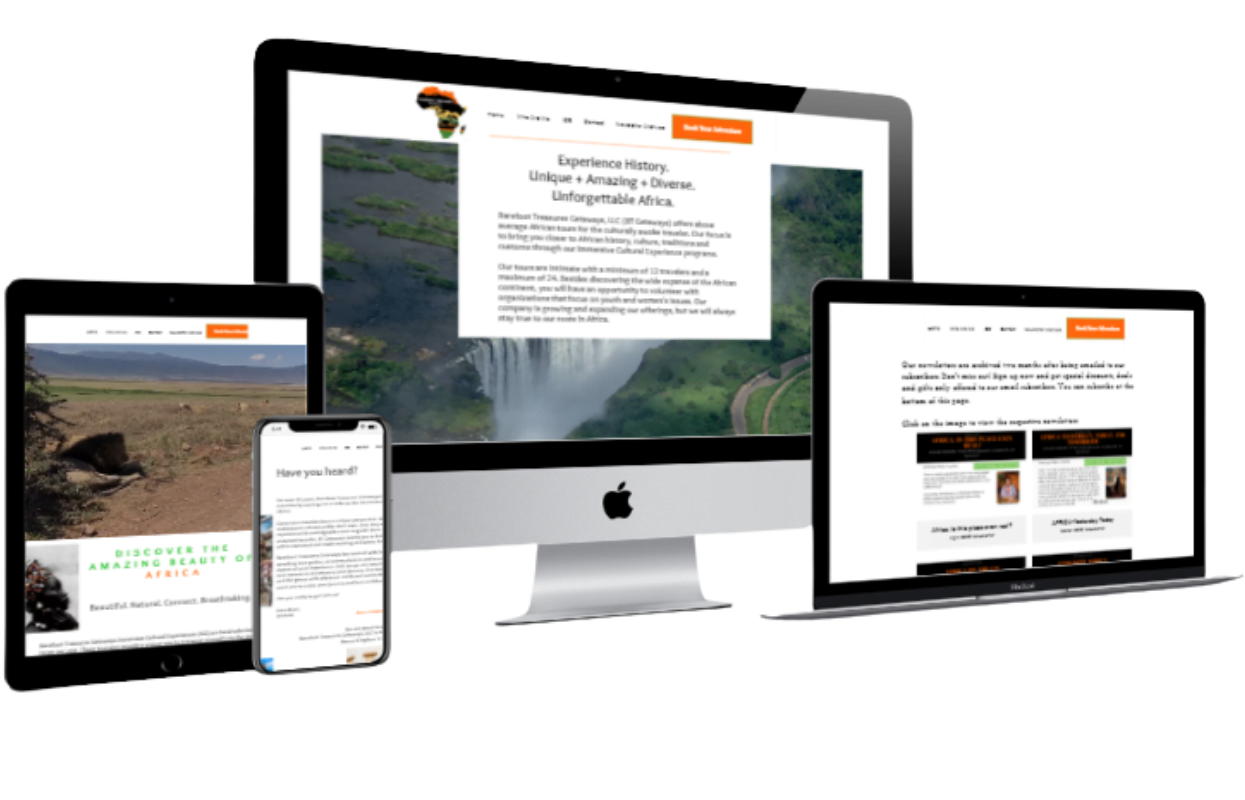 Website Care Services
and Newsletters
Chantelle assists me with monthly newsletters for my travel business and minor updates to my Wix website.
She would generally create the newsletter, schedule it out, maintain the subscription lists and add the newsletter to my website. There has also been instances where I needed her to add new pages to my website or make small changes when I was not able to do this myself.I can highly recommend Chantelle as her service has been amazing and I have loved working with her on an ongoing base.
Our website needed a major update after no maintenance was done on it for a number of years.
Chantelle took on the project and redesigned the website within a few days. Our brief required her to keep as much as possible from the original design elements, but give it a fresh look.
She did exactly that. We are very pleased with the result
My website was looking very dull and not at all like me. Chantelle jumped in and created a beautiful design that represented me, my brand and what I stand for.
The layout and elements used by Chantelle were exactly what I needed to feel confident with my website and to promote it more.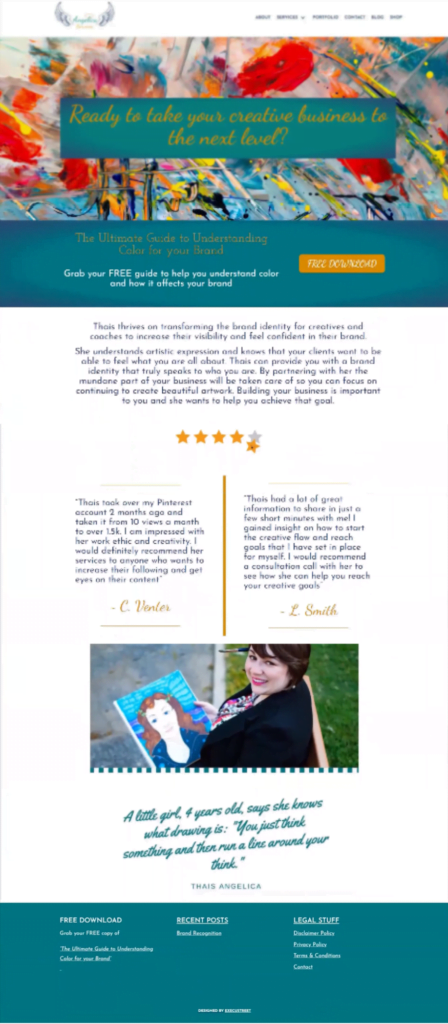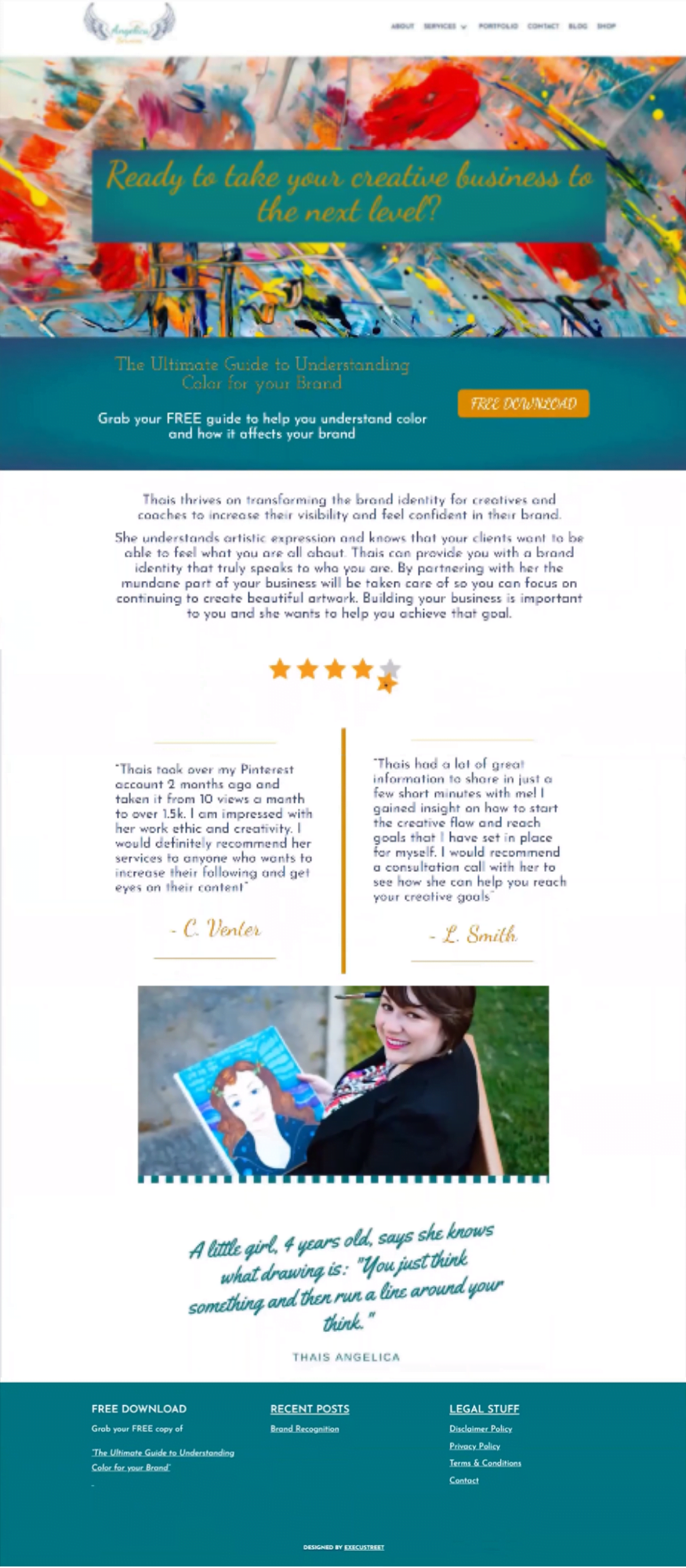 Our website was a basic 1 page that only contained our contact information for many years. With COVID we realised that this was no longer a viable option and reached out to Chantelle to design a site that will be cohesive with our brand.
Chantelle jumped into action and created a functional yet beautiful site within days.
She was able to connect our Google account with the site as well as create social media pages that was urgently needed.
Her attention to detail and quick turn around times made working with her a pleasure.
We can highly recommend her services to anyone needing a website or any technical support for that matter..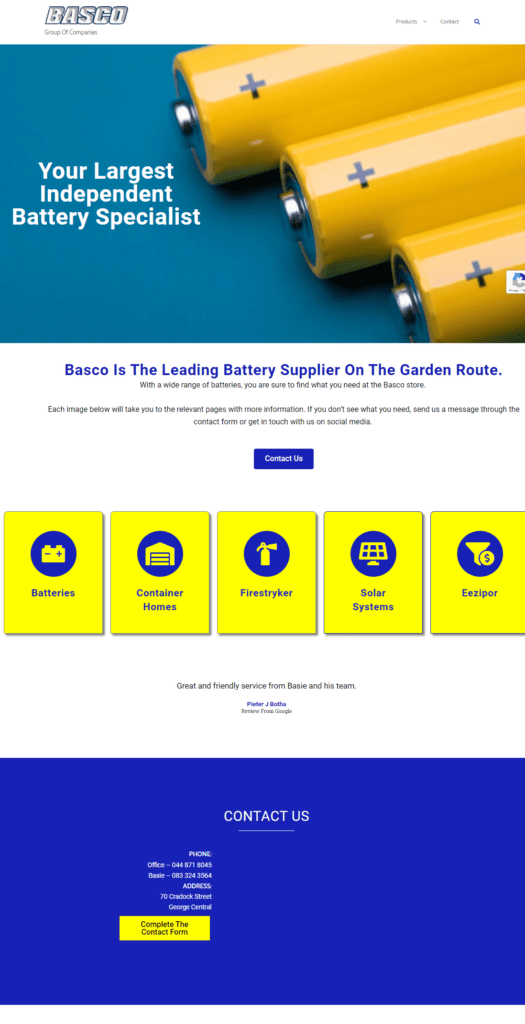 As a new business owner, I knew I needed a website to showcase my artwork and services.
After my first consultation with Chantelle, we had a clear idea of what it is we will be creating. Not only did I get a beautiful website, but she also helped me with the following:
writing all the copy on the website,
a mini photoshoot (and photo editing) to showcase some of my past artwork
helped design and create the free coloring book that I am offering to my subscribers,
obtaining a payment gateway account so I can sell my artwork and services online,
a newsletter platform to deliver my free coloring book and keep in touch with my subscribers via email
integration of a store on my website to showcase my artwork
setup up the branded business email address
and so much more.
All my requests were met with a smile and everything was done quickly and efficiently.
I am a really happy customer
As a recurring customer to Website Fae we have had numerous websites built by Chantelle. The latest in our business ventures is Prop Check and we are extremely pleased with the service that Chantelle continues to offer.
Chantelle was able to secure the domain as well as hosting for a very reasonable price. She also assisted in brand development and ultimately finalised our website with all the required copy and images without much direction from our side.
We are really impressed with Chantelle as we only provided a brief explanation of what we need and she came back with all the necessary assets.
Well done Chantelle and we look forward to working with you again in future.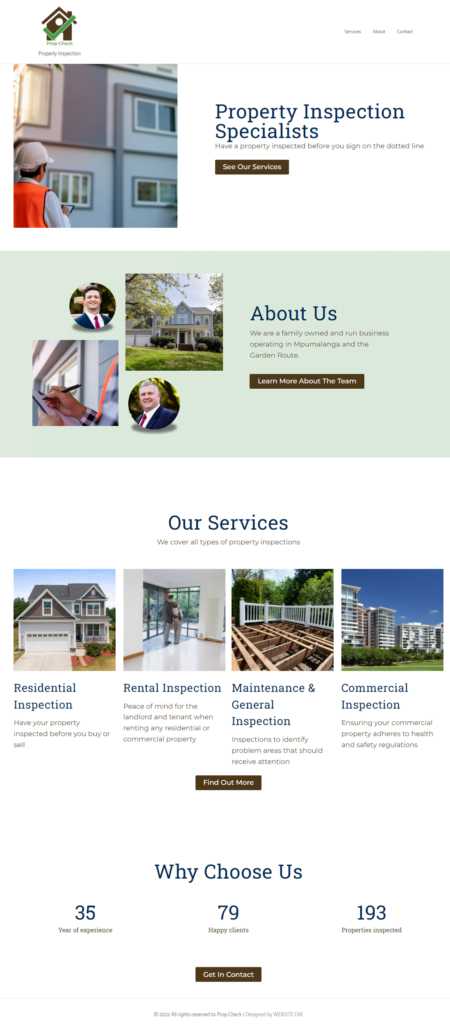 Here's How We Make Things Happen:
Book a FREE consultation call where we discuss your specific needs.
Accept our quote, sign the contact and pay your deposit.
We start the project and provide updates on a regular basis until project completion.