Keeping your site safe and secure
Why Website Maintenance Matters
Ensure your website remains secure, up-to-date, and optimized for success with our Care Package. Our expert team guarantees unparalleled performance and protection, shielding your online presence from hacking, downtime, and plummeting search engine rankings.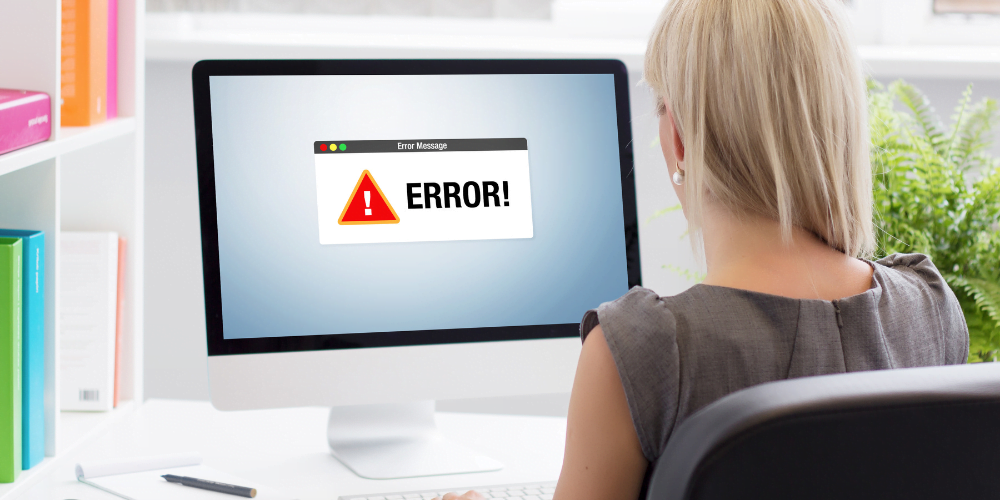 An out-of-date website can stop working.
Vulnerabilities in old plugins can lead to security breaches.
Slow website speed discourages visitors from staying.
The correct way to update your website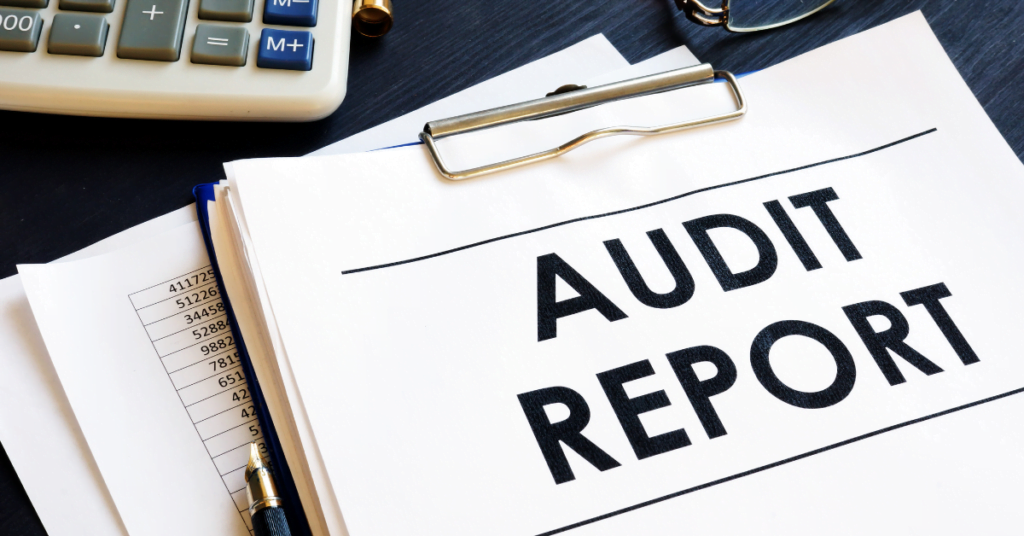 Backups are essential to restore a site in any major event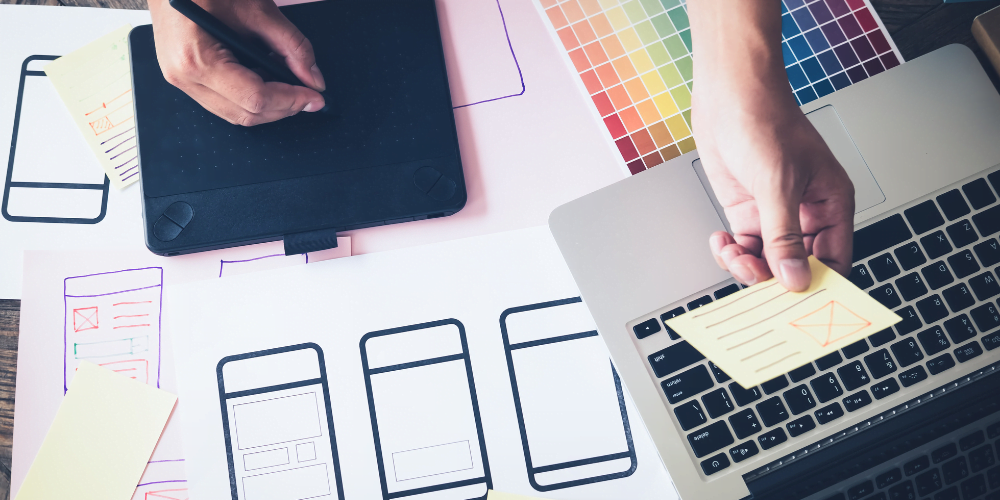 Testing after updates to ensure everything is working as normal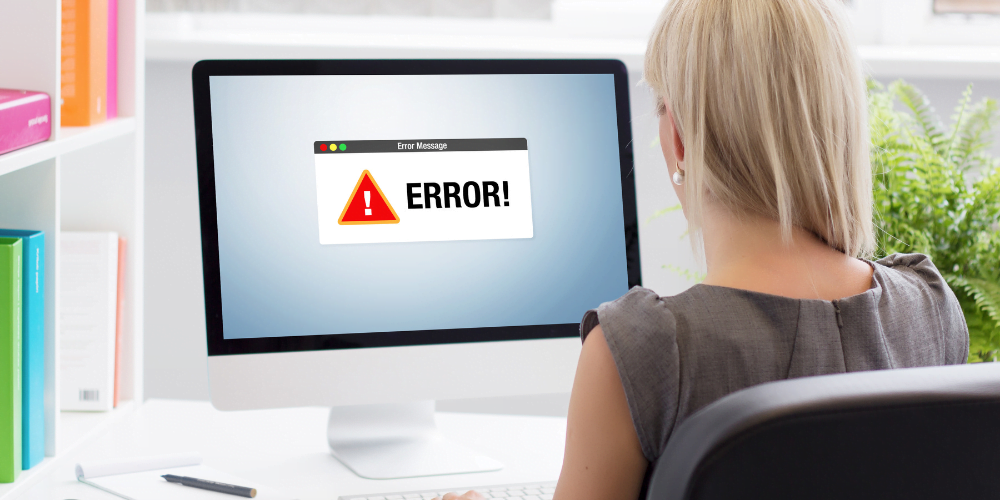 Check the site visually for any irregularities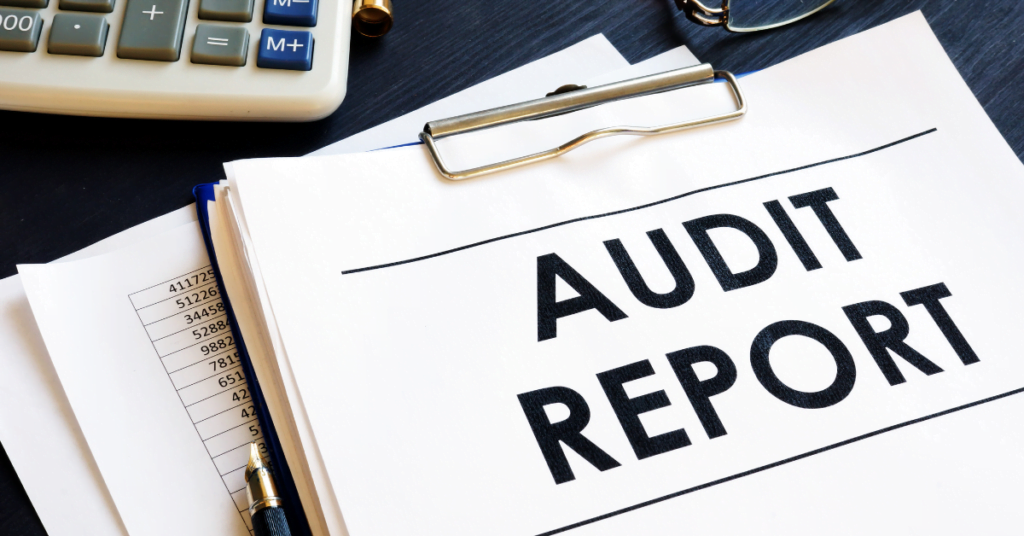 Knowing how to fix issues on your site due to updates or security breaches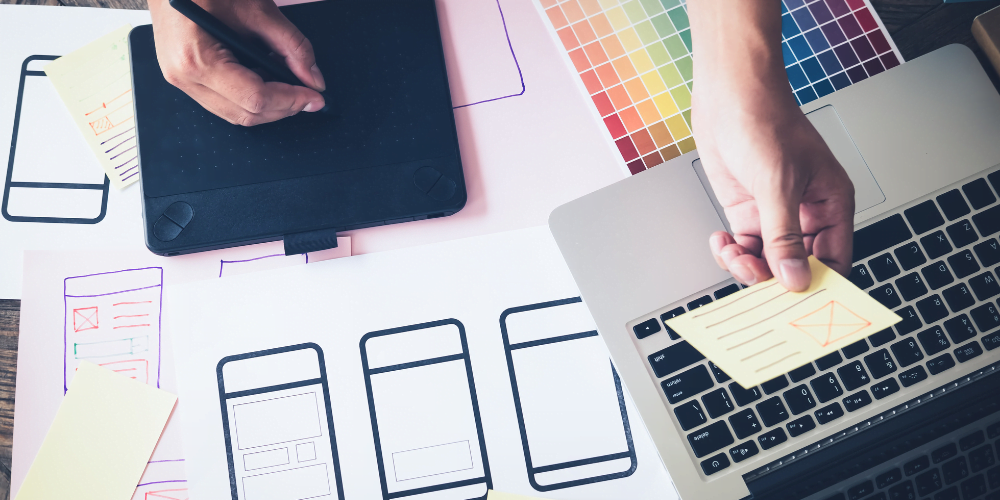 Keep an eye on user groups for potential plugin issues. Monitor site for irregularities.
our website maintenance plan
Ensure your website's
health and performance
Initial health check of your website
Regular updates for WordPress Core, Theme, and Plugins
Routine backups stored in multiple locations
Fast website hosting with a free SSL certificate
What our services include
* Maintenance clients pay $50 per hour where our normal rate is $100
** Any additional time spent on your site for edits and updates will be charged at a standard rate of $75 per hour
*** There is a once-off setup fee if your site was not initially built by Website Fae. The cost will be determined after an evaluation of your website's capabilities.
Choose a plan that fits your needs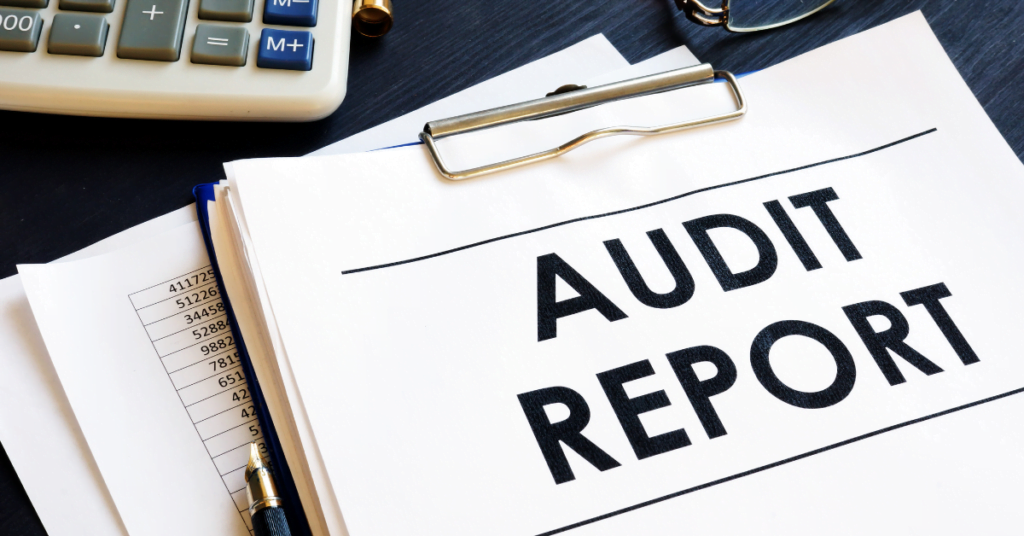 Our monthly plan offers you flexibility.

We do require that you pay 1 months deposit.

1 calendar month notice is required when suspending your services.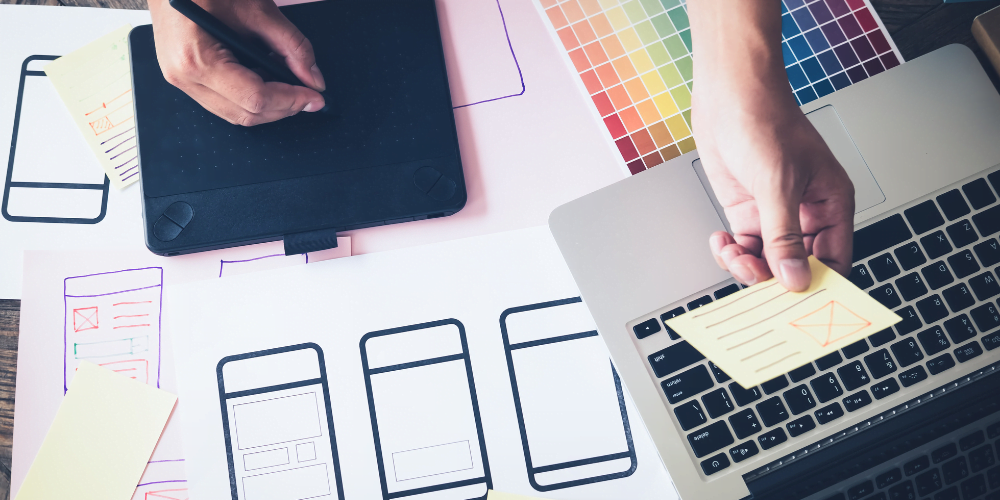 Peace of mind for a full year
2 months FREE