how can we help you today?
Our services are
rooted in accessibility.
All our services are rooted in in accessibility as we firmly believe that everyone has the right to access no matter their (dis)ability.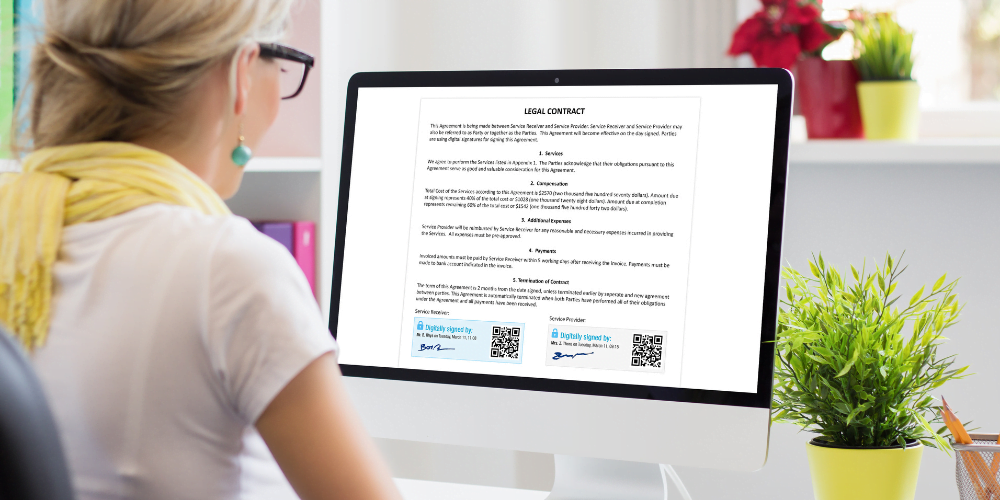 Digital documents can be a huge cause of concern especially if you don't know who will be utilizing them.

Let us help you make your digital documents accessible to all.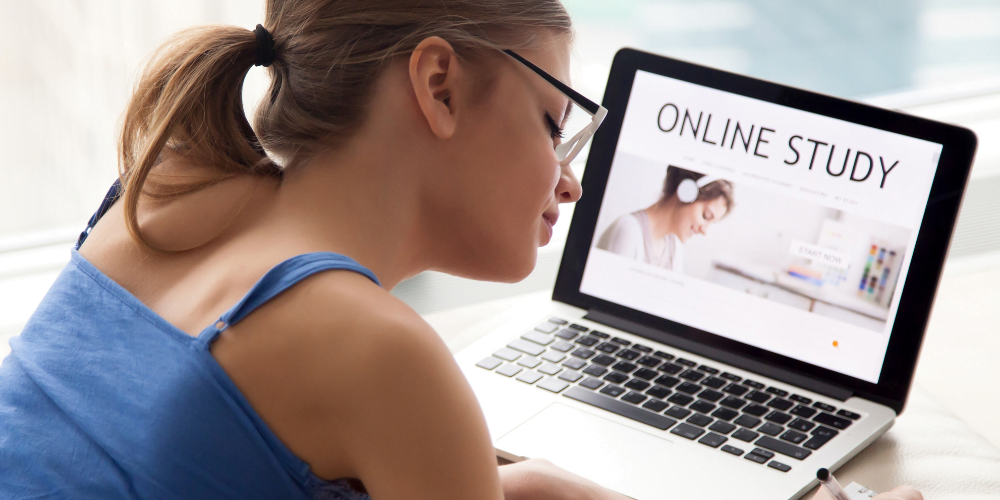 Your students deserve the best and we help you give them exactly that.

Our team of experts can assist with Audit, Design, Development to ensure that every part of your course is accessible.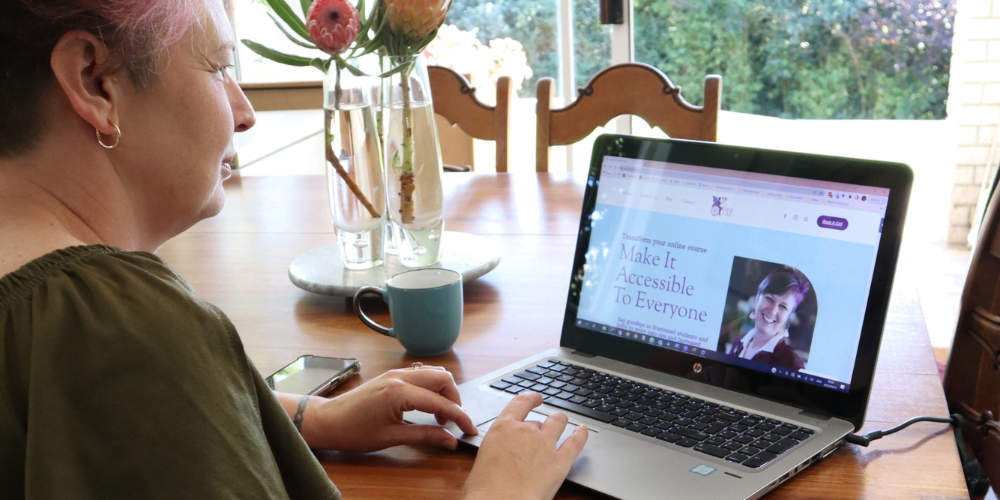 We offer a full service when it comes to your website. From Audit, Design and Development.

Our team of experts will ensure your site is not only beautiful but accessible.
At Website Fae, our mission is to empower personal development professionals to reach a wider audience through accessible web design and online courses.


We believe in creating inclusive and user-friendly websites that foster meaningful connections and inspire positive change.


We aim to provide practical guidance and support to our clients, ensuring that their online presence reflects their unique brand and resonates with their audience.


We are committed to delivering customized designs that align with our clients' vision, while adhering to the highest standards of web accessibility.


Driven by a passion for creating positive impacts, we strive to be at the forefront of web design trends and technologies, continuously refining our expertise to meet the evolving needs of our clients and their users.


With a friendly and engaging approach, we actively seek to foster strong relationships, promoting collaboration, and providing exceptional customer experiences.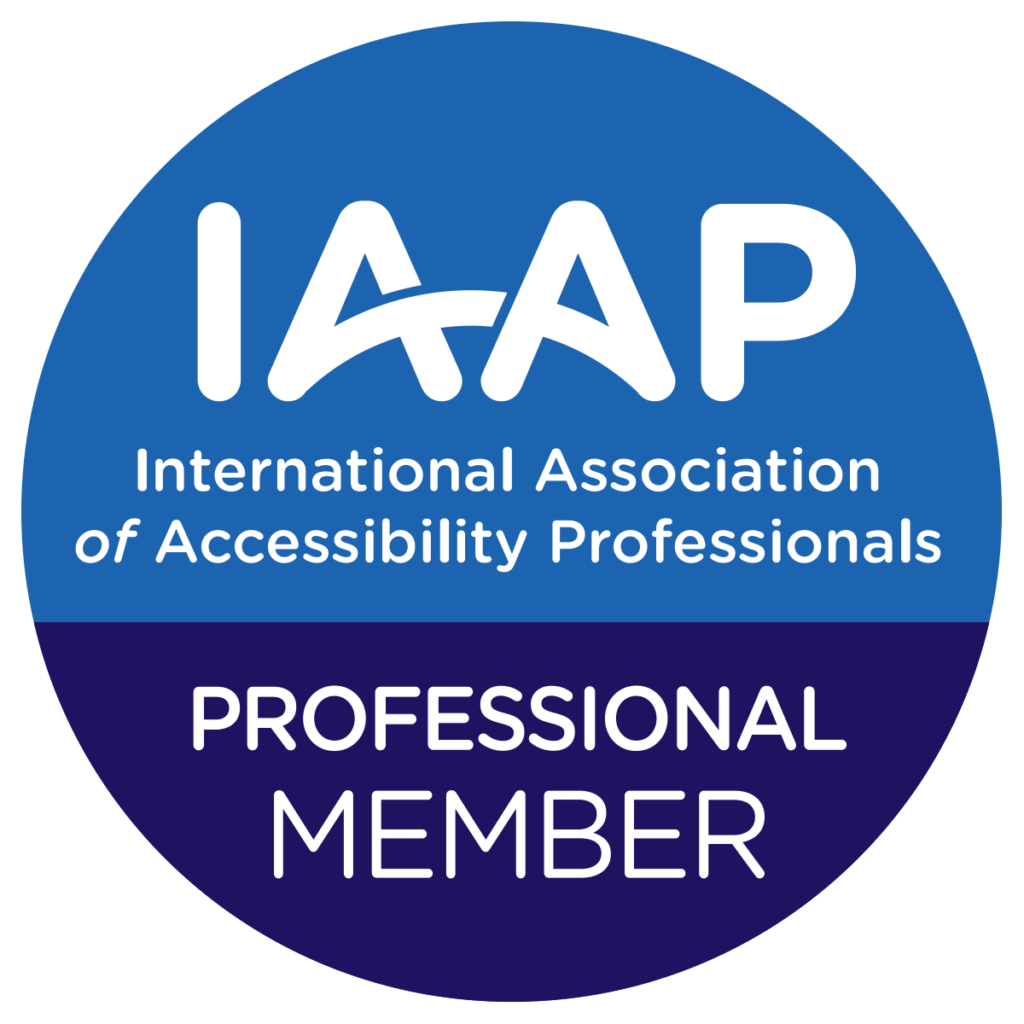 ready to pick one of our services?
Ready to take your online presence to the next level? Contact us today to discuss your website needs and goals. Let's work together to create an exceptional online experience for your audience.