Transform your online course
Make It Accessible To Everyone
Say goodbye to frustrated students and hello to more sign ups and increased revenue
Reach a wider audience and fulfill your mission of helping young people thrive in their lives and careers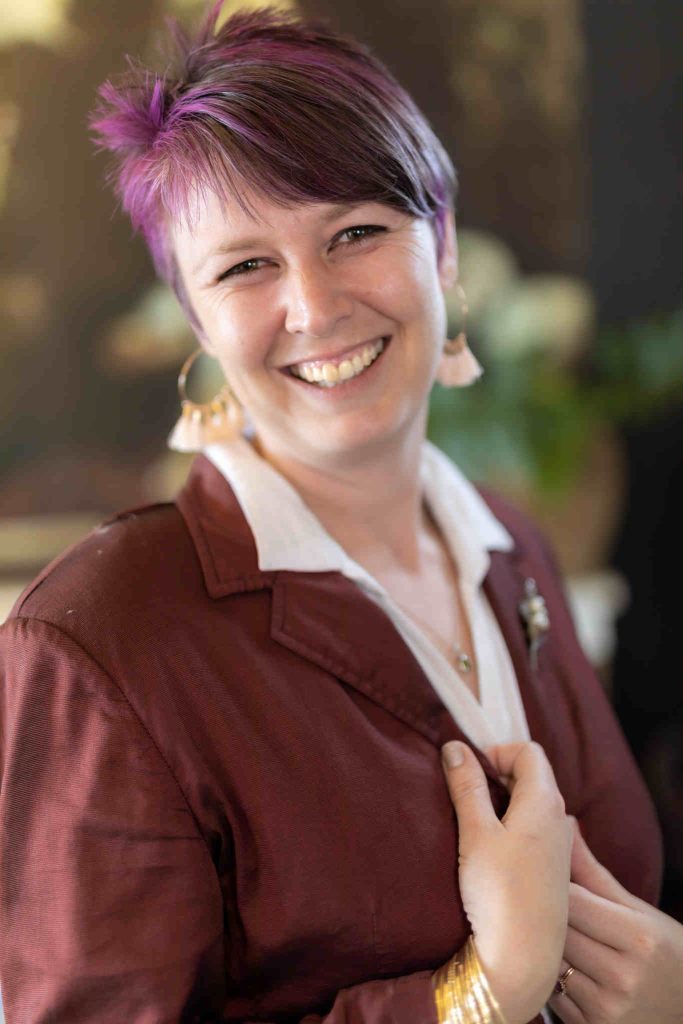 These are the global statistics for people with disabilities
Global Disability Statistic
Approximately 15% of the world's population, or 1.3 billion people, have some form of disability, according to the World Health Organization (WHO).
People with disabilities are disproportionately affected by poverty, with an estimated 80% living in developing countries and facing significant barriers to education, employment, and other opportunities.
Disability and Social Exclusion
Around 50% of people with disabilities report experiencing discrimination or social exclusion, highlighting the need for greater efforts to promote inclusion and ensure equal access to rights and opportunities for all.
Don't Let Disability Be A Barrier For Your Students
Are you missing out on reaching a bigger audience and failing to fulfill your mission of helping young people thrive?
With our help, you'll notice increased engagement from site visitors and potential students, leading to a growing student base.
Plus, you'll have peace of mind knowing you're not excluding anyone based on their disabilities.
As A Youth Development Coach, you know that each young person has unique potential waiting to be unleashed.
Your passion to make a difference in their lives drives you to create an online course that will equip them with the tools they need to succeed.
But have you stopped to consider that not everyone processes information in the same way?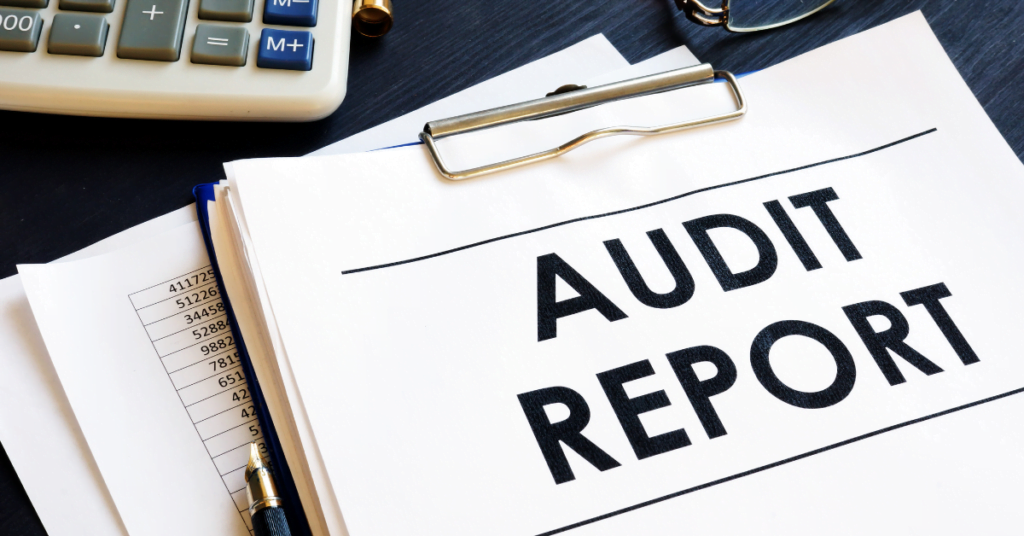 We spend a full 8 hours taking your Course/Website through our audit process and supply you with instructions on how to make it accessible.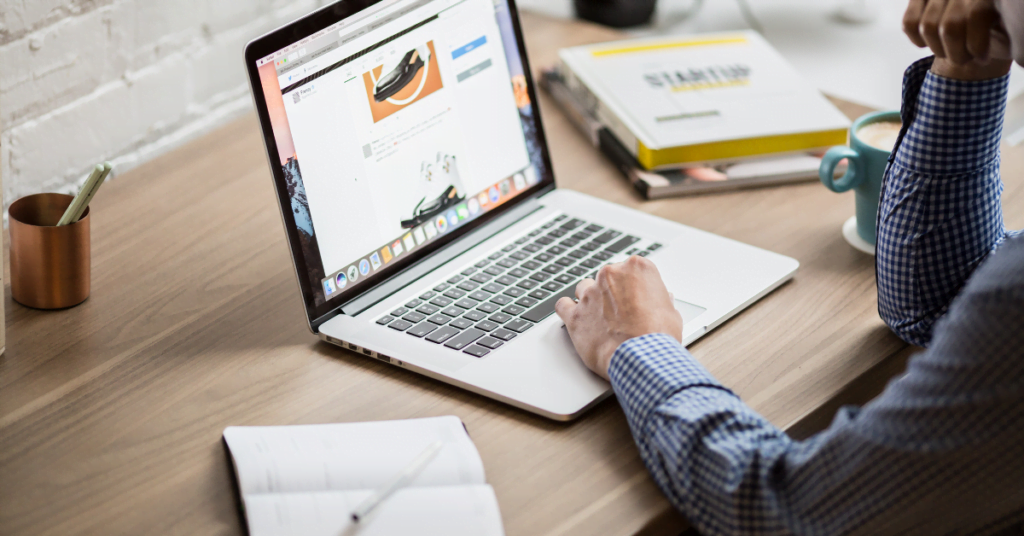 If you prefer not to make the changes to your site yourself, we can help to optimize it.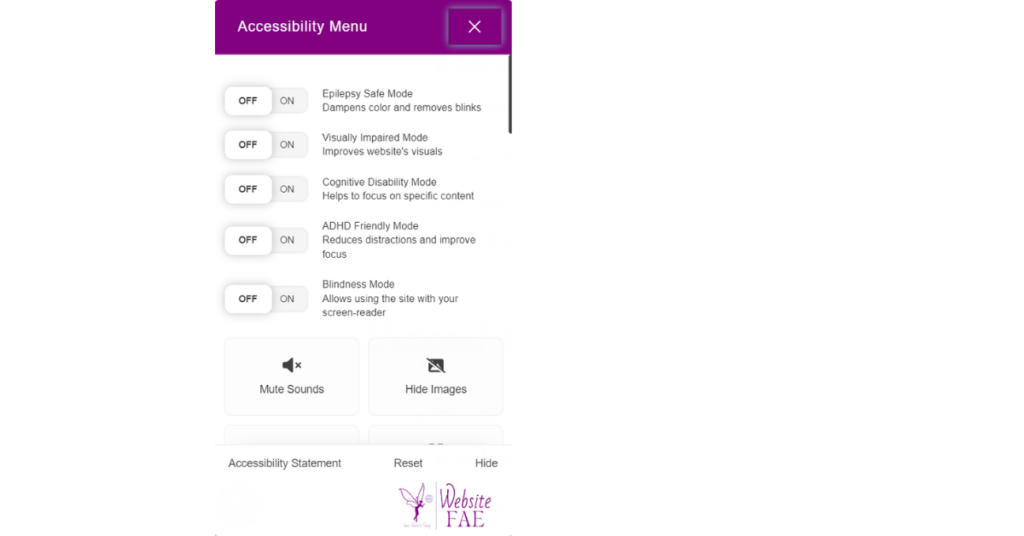 Small piece of code to assist in making aesthetic changes to your site for accessibility.

Beatrice Paesano
11:12 06 Feb 23
Chantelle Venter work has been an absolute life savior! My website needed a refresh after a rebranding and I also needed to add a page for my products. Chantelle took the time to understand my needs and with an easy process delivered a brand new website in record time. Since working with her my website received so many compliments and thanks to her services I'm now able to stay up to date with my blog. Moreover, my website is always up to date. I highly recommend working with Chantelle not only because she is great at what she does but also because she is overall a genuine and kind person.

Mel's haircare
05:09 14 Dec 22
I would recommend Website Fae, the service is professional and rates is very good.

Melanie Barnard
09:52 05 Dec 22
Our ideas were perfectly brought to life with the fresh designs and thinking out the box approach. Excellent service!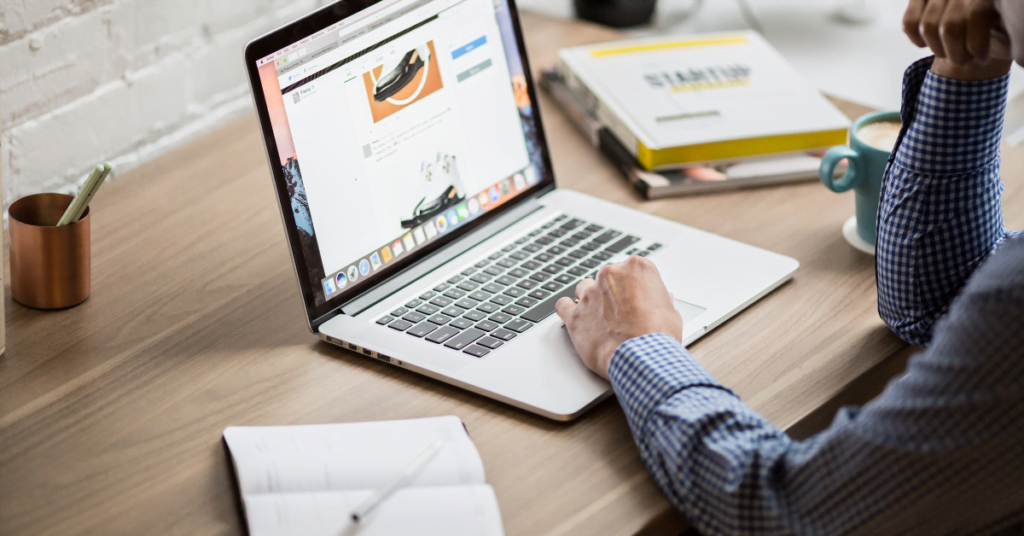 Why Do You Need To Make Your Course/Website accessible to disabled people?
Accessibility is an important consideration when designing websites and online courses. More and more individuals are accessing information and services online, and it's crucial that everyone has the opportunity to do so.
Accessibility Checklist For Websites
Creating an accessible website is important for ensuring that all users, including those with disabilities, can access and use the information and features on your website. In this post, we'll go over some of the key steps you can take to check for accessibility issues on your website.