How can we assist
with your website?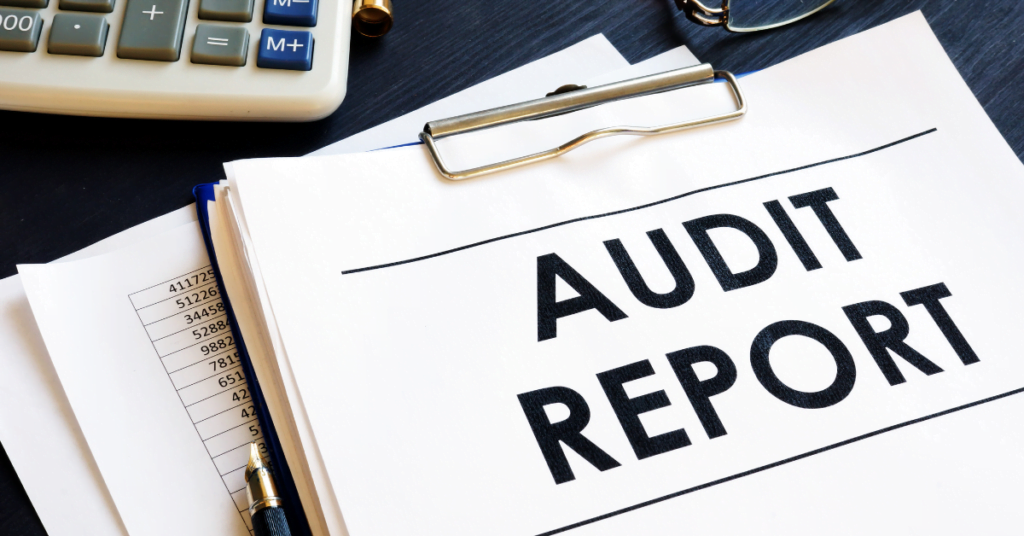 Guidelines on accessibility are constantly changing and new guidelines are added. It is a good idea to have your site audited at least once every 6-12 months.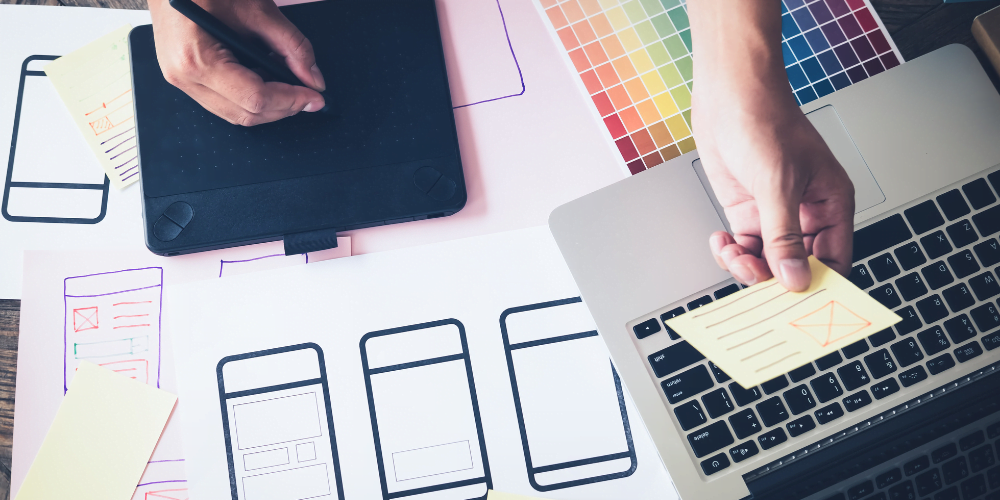 Want to revamp your old site or start a new one? We build with an accessibilty first approach ensuring your site is beautiful and accessible.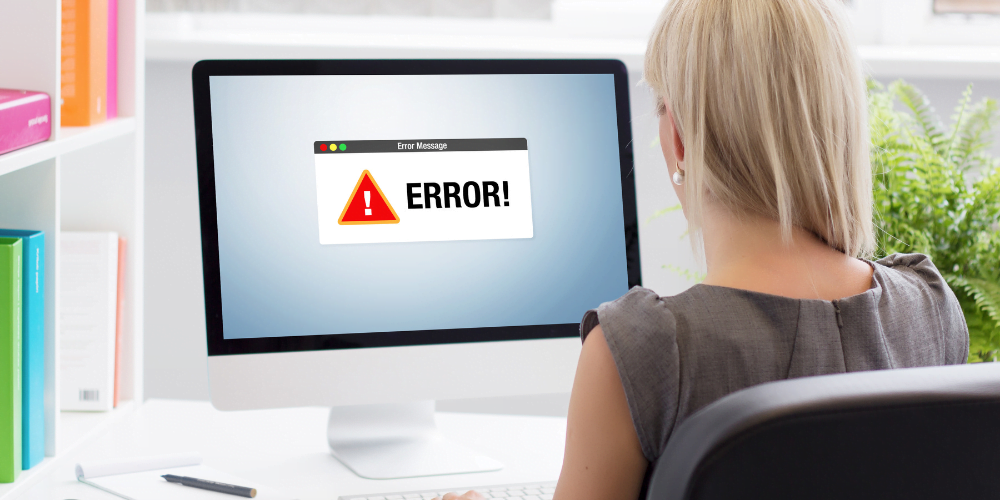 WordPress websites require regular updates and security monitoring. For a low monthly fee you can have peace of mind when it comes to your site.
Why you need a website audit
Are you looking to create an inclusive online presence that caters to all users, regardless of their abilities? Our website audit service offers the ideal solution for your business. As an accessibility consultancy, we understand the importance of making your website accessible to everyone, and that's exactly what our comprehensive website audit achieves.
The primary focus of our audit is on accessibility. Ensuring that your website conforms to the Web Content Accessibility Guidelines (WCAG) not only widens your potential audience but also demonstrates your commitment to inclusivity and social responsibility. By identifying and rectifying potential barriers, such as inadequate keyboard navigation, poor color contrast, or missing alternative text for images, we guarantee that users with disabilities can navigate your site with ease.
But our audit goes beyond accessibility. We also pay attention to layout and design elements to enhance the overall user experience. A well-organized and user-friendly layout ensures that visitors can find the information they need efficiently, leading to increased engagement and higher conversion rates. Moreover, our design evaluation focuses on aesthetics and branding consistency, reinforcing your company's professional image and leaving a lasting impression on all users.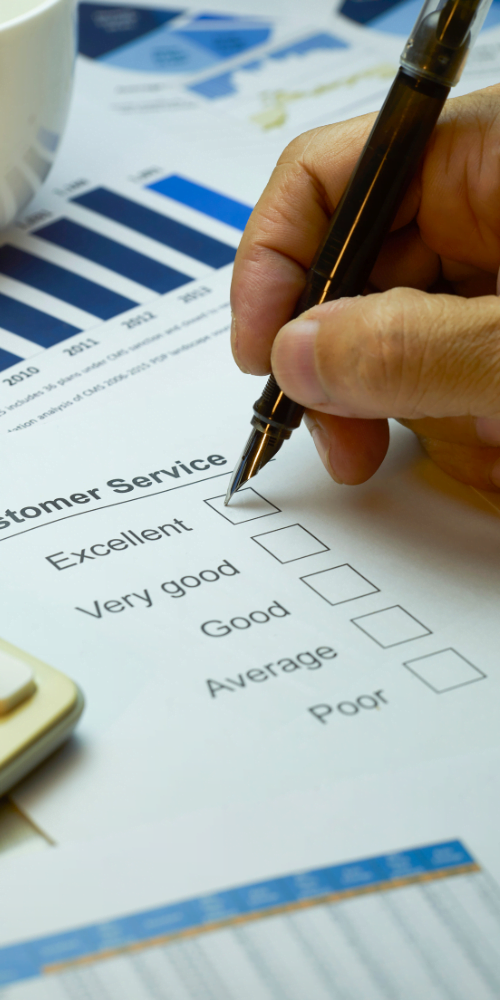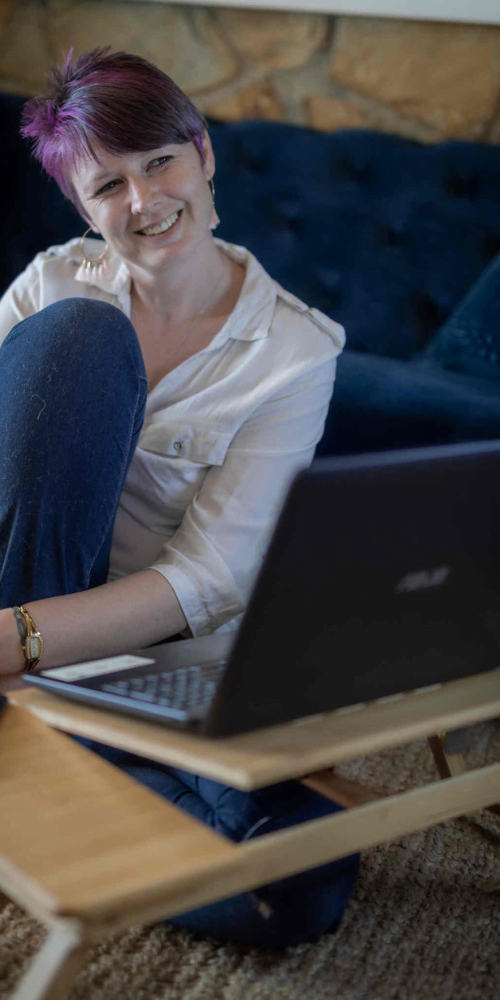 Time to update that Website
When it comes to web design and development, choosing the right partner is crucial to make a lasting impact in the digital realm. At Website Fae, we take immense pride in our exceptional web design and development services that go beyond just aesthetics. Our team of skilled designers and developers collaborates closely with each client to craft websites that not only captivate audiences with stunning visuals but also deliver seamless functionality and an unparalleled user experience.
What sets Website Fae apart from the rest is our unwavering commitment to tailor-made solutions. We understand that every business is unique, and a one-size-fits-all approach simply won't cut it. Our experts invest time in comprehending your brand, goals, and target audience, allowing us to create a custom website that perfectly aligns with your vision and objectives. Whether it's a corporate site or a personal blog, our designs are finely tuned to reflect your brand identity while optimizing for conversions and engagement.
Beyond aesthetics, we prioritize technology and best practices in web development. Our websites are built to be lightning-fast, responsive across all devices, and SEO-friendly, ensuring maximum visibility and a seamless browsing experience for your visitors. With Website Fae, you can rest assured that your website will be crafted with precision, packed with innovation, and equipped to elevate your online presence to new heights.
Keeping your Website safe and sound
Web maintenance is the backbone of a successful online presence, and choosing a knowledgeable professional to handle it is paramount. At Website Fae, we understand the critical role of web maintenance in keeping your website running smoothly, securely, and up to date.
Regular web maintenance is essential to ensure that your website functions optimally, providing a seamless experience for your visitors. From monitoring site performance and fixing bugs to updating content and plugins, our expert team meticulously handles all aspects of maintenance, freeing you up to focus on your core business activities.
When it comes to web maintenance, leaving it in the hands of inexperienced individuals can lead to costly mistakes and security vulnerabilities. At Website Fae, we have a proven track record of handling web maintenance for diverse clients, ensuring that your site remains secure, performs at its best, and adapts to evolving industry standards. With our reliable support, you can rest easy knowing that your website is in the hands of professionals who understand the intricacies of web maintenance and are dedicated to safeguarding your digital investment.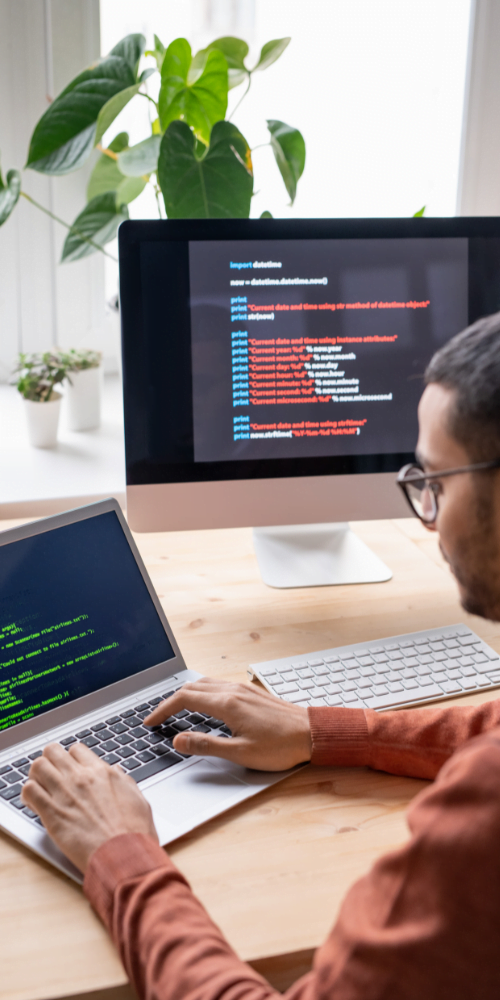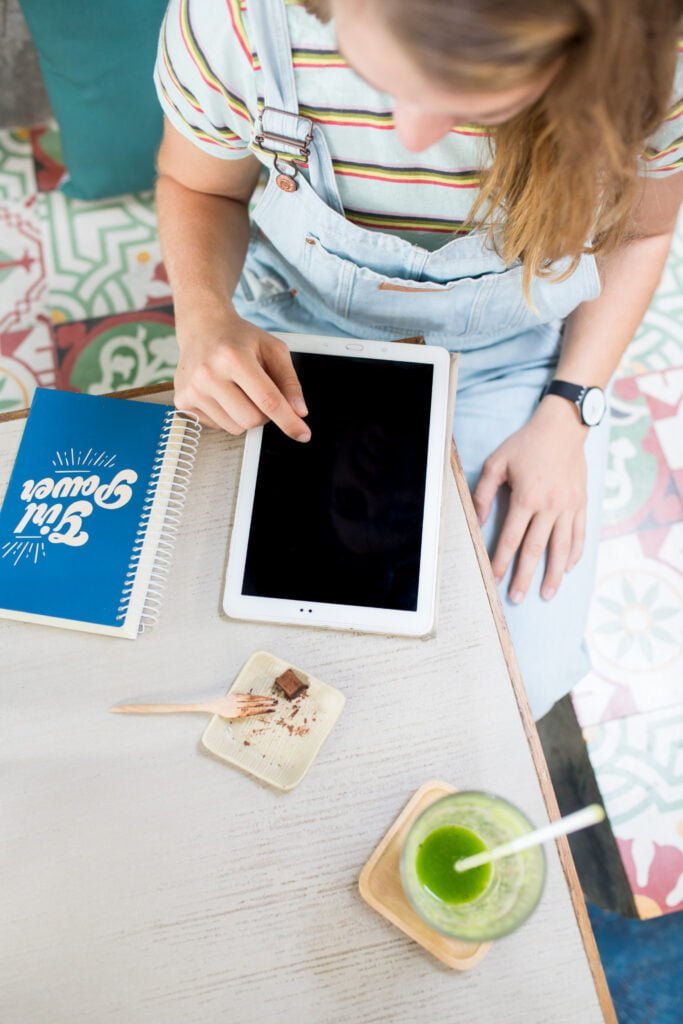 Ready to grow your business?
Ready to take your online presence to the next level? Contact us today to discuss your website needs and goals. Let's work together to create an exceptional online experience for your audience.