Everything and everywhere
Looking for something but not sure what? 
Here you will find everything we have to offer including our links and relevant information.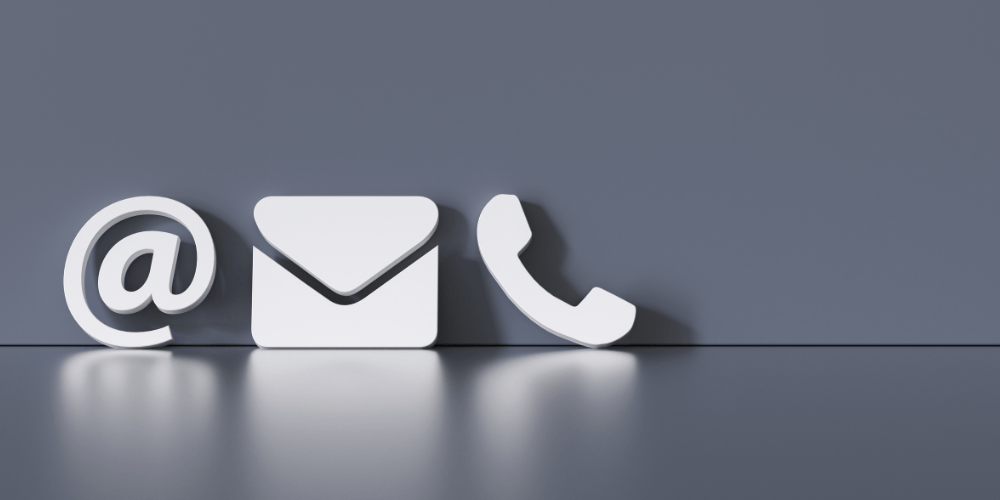 Here you will find contact details, blogs, recommendations, past work and more.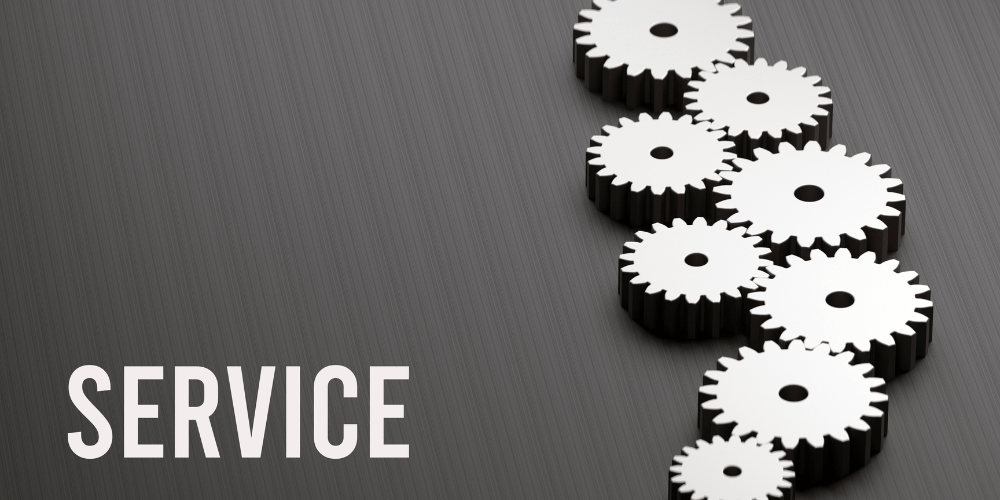 All our services in one easy to find place. Pricing has been added to make it easier.