Custom Digital Accessibility
Say goodbye to frustrated clients, and hello to more accessible content.
Reach a wider audience and fulfill your mission of helping people thrive in their lives and careers with the help of Website Fae.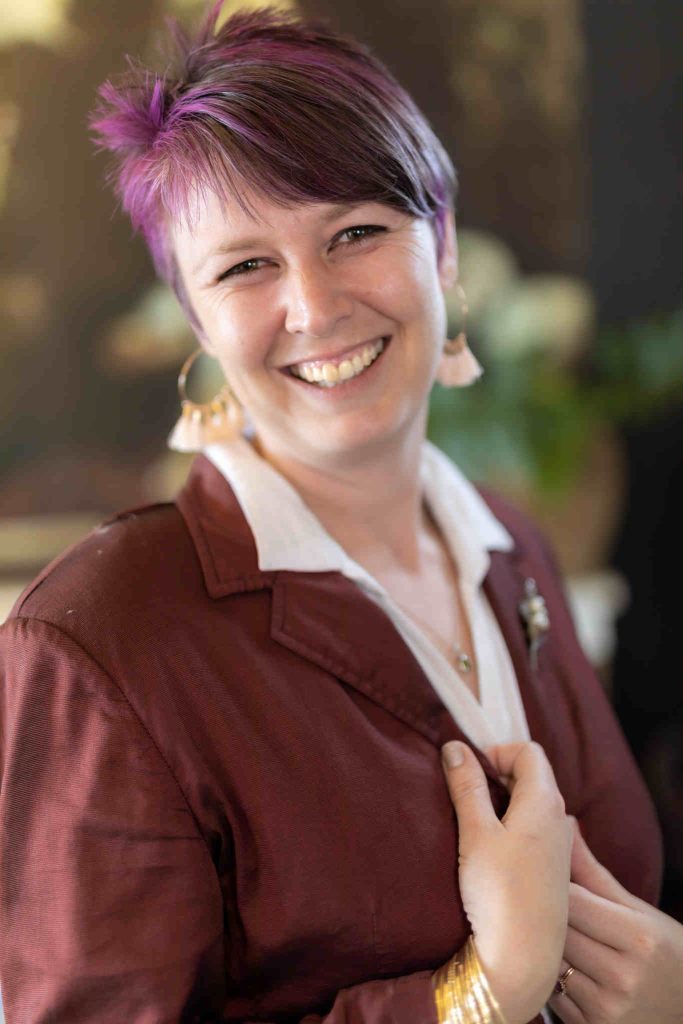 These are the global statistics.
1 in 4 People Have A Disability
This staggering number includes people with temporary and permanent disabilities.
At least 71% of people will abandon a website or mobile app due to accessibility barriers.
A study has shown that 98% of websites are inaccessible with modern assistive devices.
Don't Let Disability Be A Barrier For Your Clients
Are you missing out on reaching a bigger audience and failing to fulfill your mission of helping people thrive?
With our help, you'll notice increased engagement from site visitors and potential students, leading to a growing customer base.
Plus, you'll have peace of mind knowing you're not excluding anyone based on their disabilities.
As A Personal Development Professional, you know that each person has unique potential waiting to be unleashed.
Your passion to make a difference in their lives drives you to create digital content that will equip them with the tools they need to succeed.
But have you stopped to consider that not everyone processes information in the same way?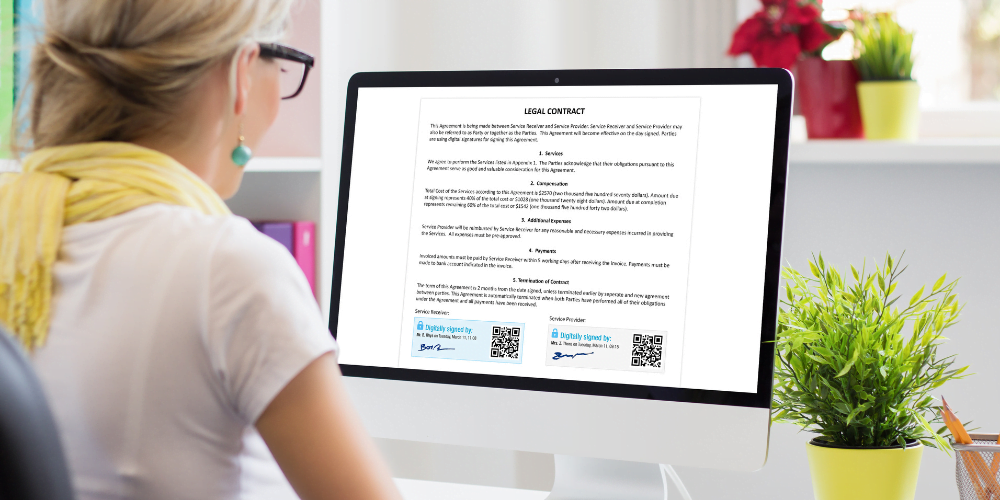 Documents
Digital documents can be a huge cause of concern especially if you don't know who will be utilizing them.

Let us help you make your digital documents accessible to all.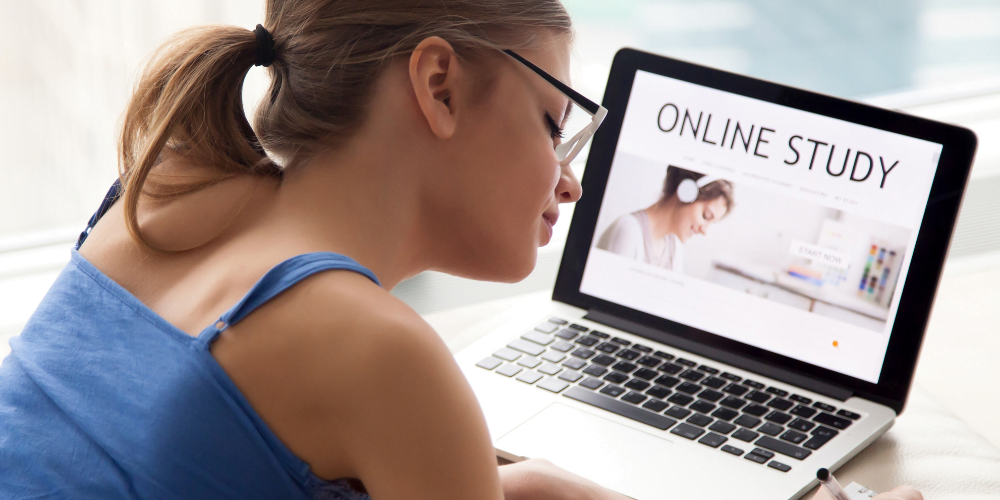 Courses
Your students deserve the best and we help you give them exactly that.

Our team of experts can assist with Audit, Design, Development to ensure that every part of your course is accessible.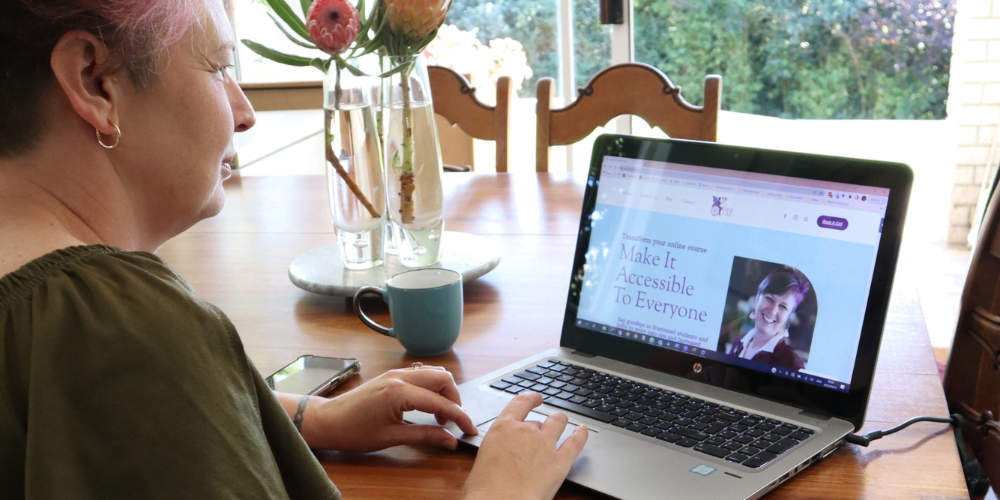 Websites
We offer a full service when it comes to your website. From Audit, Design and Development.

Our team of experts will ensure your site is not only beautiful but accessible.

Beatrice Paesano
11:12 06 Feb 23
Chantelle Venter work has been an absolute life savior! My website needed a refresh after a rebranding and I also needed to add a page for my products. Chantelle took the time to understand my needs and with an easy process delivered a brand new website in record time. Since working with her my website received so many compliments and thanks to her services I'm now able to stay up to date with my blog. Moreover, my website is always up to date. I highly recommend working with Chantelle not only because she is great at what she does but also because she is overall a genuine and kind person.

Mel's haircare
05:09 14 Dec 22
I would recommend Website Fae, the service is professional and rates is very good.

Melanie Barnard
09:52 05 Dec 22
Our ideas were perfectly brought to life with the fresh designs and thinking out the box approach. Excellent service!
What's New On The Website fae Blog