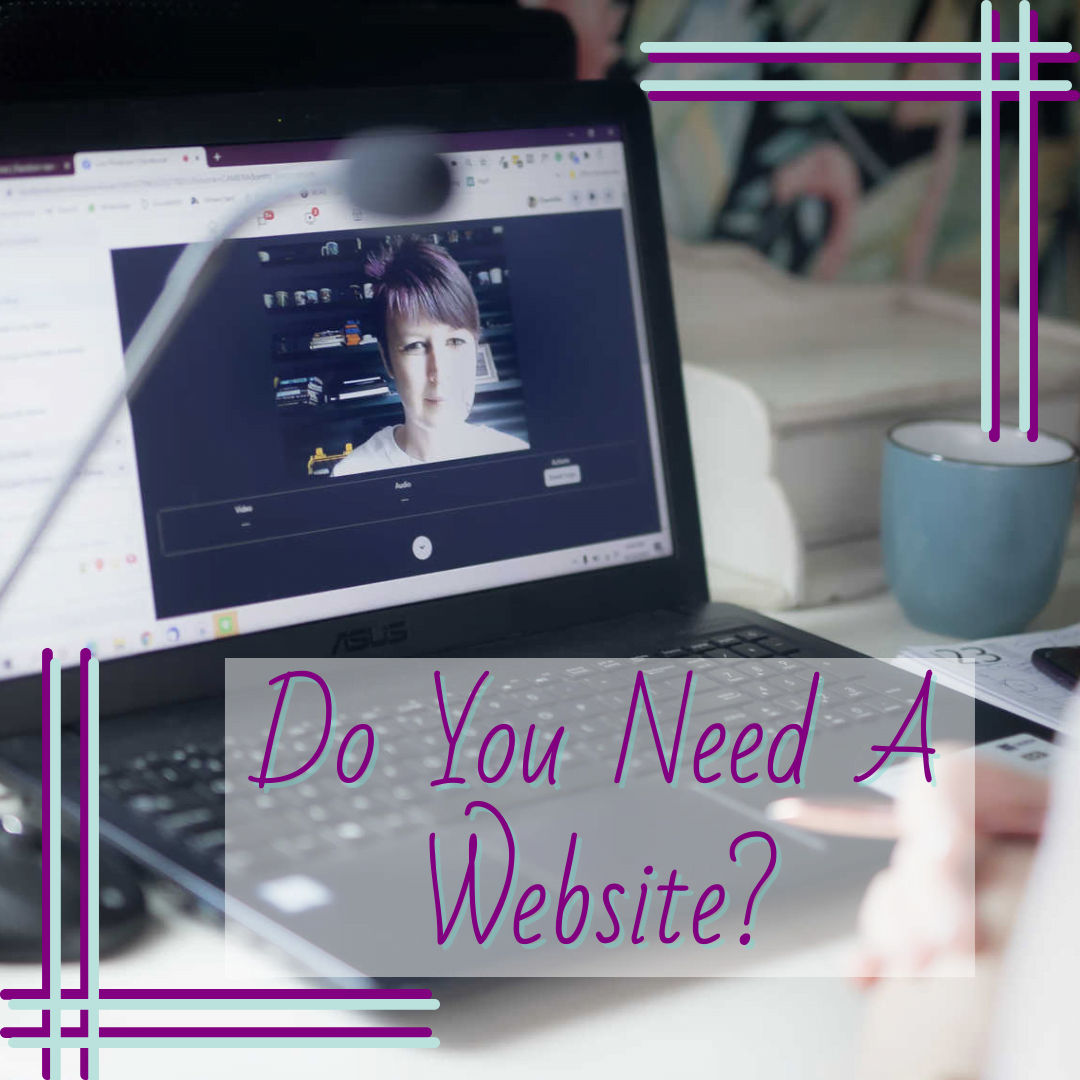 Some online entrepreneurs will tell you that you don't need a website and in a way this is true. Dependant on the services you are offering and the clients you want to attract.
Some businesses only run on Facebook or Instagram or even on YouTube, some are brick and mortar and prefer the word of mouth. But how do you want people to get to know you and your services offering?
When I am bored or looking for something, I turn to the internet
Sometimes I just scroll and something catches my eye and sometimes I am specifically looking for something. I am not a newspaper or magazine reader, and I don't watch television that has adds on it, so the only exposure I get is from the internet and what I land on when doing a search.
If you are not using this piece of realestate, you are missing out and leaving money on the table. A website is an asset to your business and every business needs one, even if it is just a one pager giving a brief description of what you do.
If it is the cost of a website that is holding you back, look at it as an investment. I got a website for my company for $100 which includes the hosting and domain name for 2 years. This is a very low investment, and although the idea of building your own website can be scary, it is actually very easy if you use the right Plugins.
It does not have to be perfect; it just needs to be there with your contact info. As you learn and grow you can change it up, or even hire someone to do the design for you once you have landed your first client.
A few things to keep in mind when building your own site would be:
Once you have your website up and running, there are 3 things you need to do.
To end off, do you need a website?
I personally say YES YOU DO!
Make the small investment, it will be worth it.